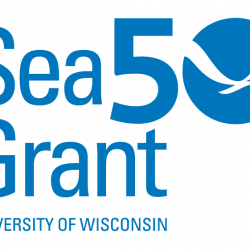 A brand-new video celebrates Wisconsin Sea Grant's 50 years of service.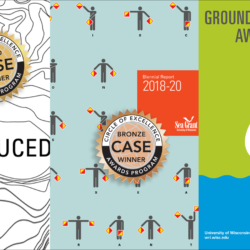 Sea Grant won two communications awards in an international competition sponsored by the Council for Advancement and Support of Education, an association that shares strategies and tactics to engage alumni, donors, prospective students, parents, government officials, community leaders and those in the private sector to support education. The podcast series Introduced, produced by Bonnie Willison Read more about Sea Grant wins communications awards[…]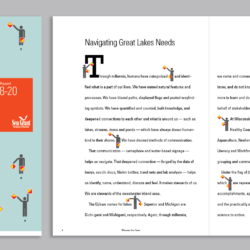 Wisconsin Sea Grant shared an online version of its 36-page 2018-20 biennial report.