Plastic-Free Program Targets Milwaukee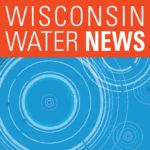 The statistics are daunting: 93% of water bottled in the Great Lakes region contains microplastics. 85% of trash found on Great Lakes beaches is plastic. 21.8 million pounds of plastics enter the Great Lakes each year.
Strolling through her Milwaukee community, Wisconsin Sea Grant's Social Science Outreach Specialist Deidre Peroff noted an obvious plastic problem. Peroff worked with Leah Holloway from Milwaukee Riverkeeper, a science-based advocacy nonprofit, to develop a plastic project proposal since Peroff was aware of Riverkeeper's involvement in a Milwaukee initiative to reduce plastics, called Plastic-Free MKE. The goal of the proposal is to reduce the amount of plastics that enter Lake Michigan. In 2020, the team was awarded two years of funding through the National Sea Grant-Marine Debris Special Projects Competition for "Plastic-Free MKE: Assessment and Education to Support Lake-Friendly Schools."
To help, the team hired Belle Pappalardo, a professional master's degree student at the University of Wisconsin-Milwaukee's School of Freshwater Sciences.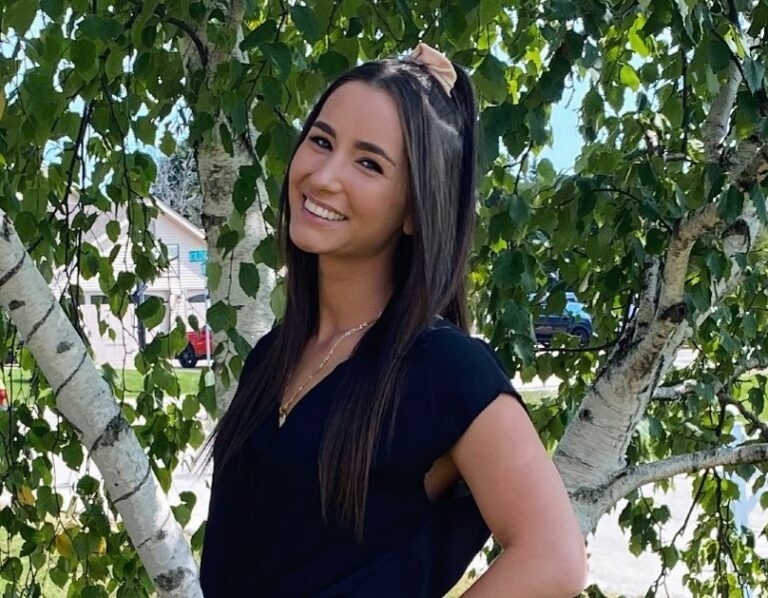 Belle Pappalardo is working with fifth graders in Milwaukee to educate them about plastic pollution in the Great Lakes. Submitted photo.
Deidre Peroff, Wisconsin Sea Grant
Belle Pappalardo, University of Wisconsin-Milwaukee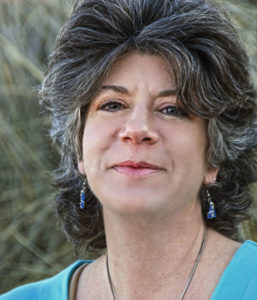 Senior Science Communicator
What I do at Sea Grant
Marie writes about Great Lakes water issues, Sea Grant activities and research. She also works on podcasts, oversees the Wisconsin Sea Grant blog, and takes photos. She works in collaboration with program scientists, outreach specialists and institute staff to build water science literacy. Prior to joining Wisconsin Sea Grant in 2012, Marie worked for Minnesota Sea Grant for 15 years.