Episode 15, April 28, 2021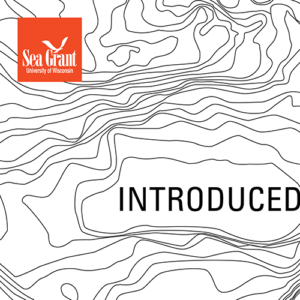 Wild rice is very important to the Indigenous people of the Great Lakes region, both as a food source, as a spirit and as a way of life. In Ojibwemowin, the language of the Ojibwe people, wild rice is called Manoomin.
Throughout the region, Manoomin faces challenges like non-local beings, pollution, habitat destruction and climate change. In Faith and wild rice, we learn how members of the Sokaogon Chippewa Community care for this wonderfully resilient being.
Peter McGeshick, wild rice chief, has been harvesting Manoomin for 50 years. "I've always been taught that we're here because of the rice and rice has sustained our people…So it's easy for me to say that anything that threatens wild rice is a threat to our people and to our culture. We've got to fight that," said Peter.
The Sokaogon Chippewa Community has a long history of fighting for the rice. They have dealt with non-local beings such as lily pads, which shade out young rice, and introduced cattails, which alter the flow of water through Rice Lake. Nathan Podany, a hydrologist for the community, is concerned about climate change bringing increased rain.
Sarah Dance, a wild rice researcher, says she's developed a personal relationship with the rice. "We owe it to Manoomin and we owe it to our communities to not just give up on [restoration] or put it aside or say that it is too difficult. It is difficult- but it's not too difficult. We need to ensure that the future of Manoomin is bright, and I absolutely believe we can do that," says Dance. 
Peter McGeshick says he has faith, not hope. "It's up to me to continue that fight, to learn as much as I possibly can scientifically, but at the same time – you've got to put your tobacco out. This is our faith the Creator gave us. This is more than just a plant. It is who we are, it's why we're here."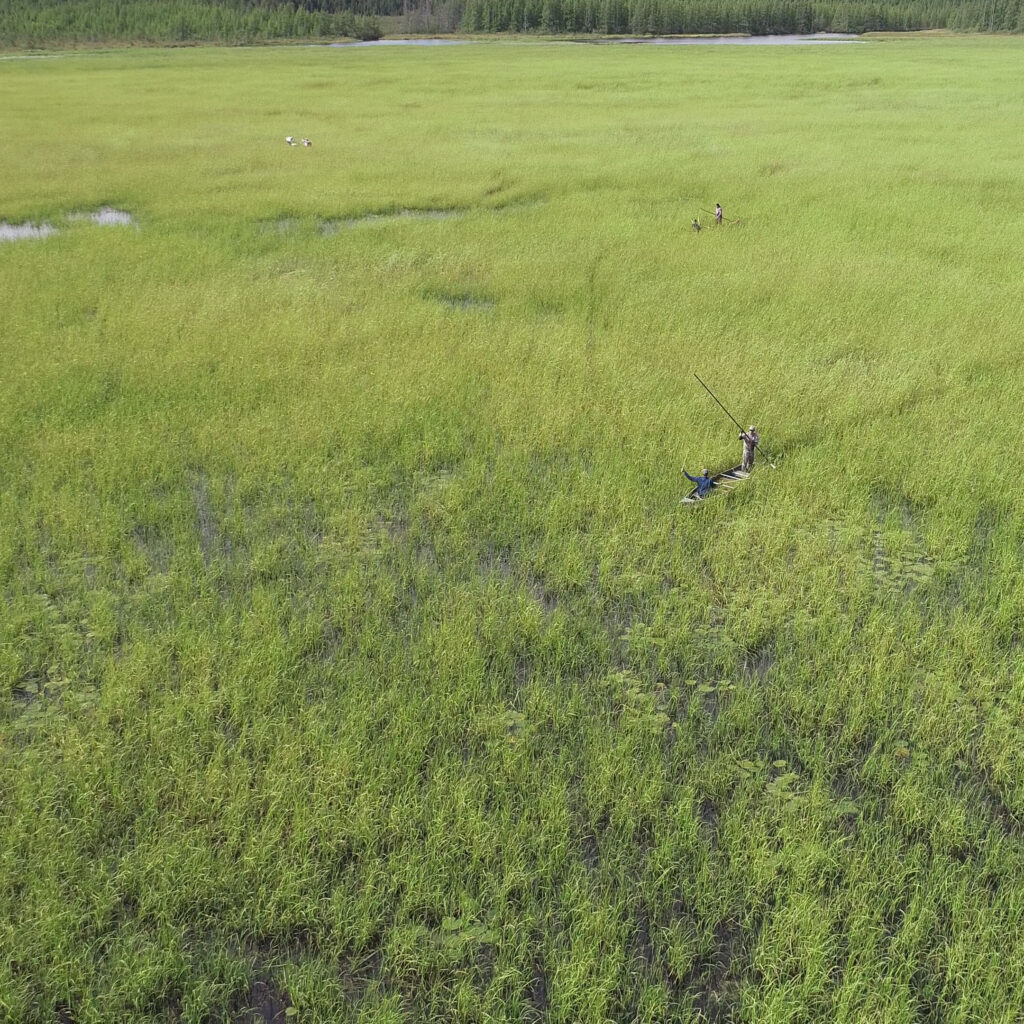 In the fall, the Sokaogon Chippewa and other Indigenous communities go out to harvest wild rice in canoes. Some of that rice falls into the water, is reseeded, and Manoomin's life cycle continues. Photo credit: Sokaogon Chippewa Community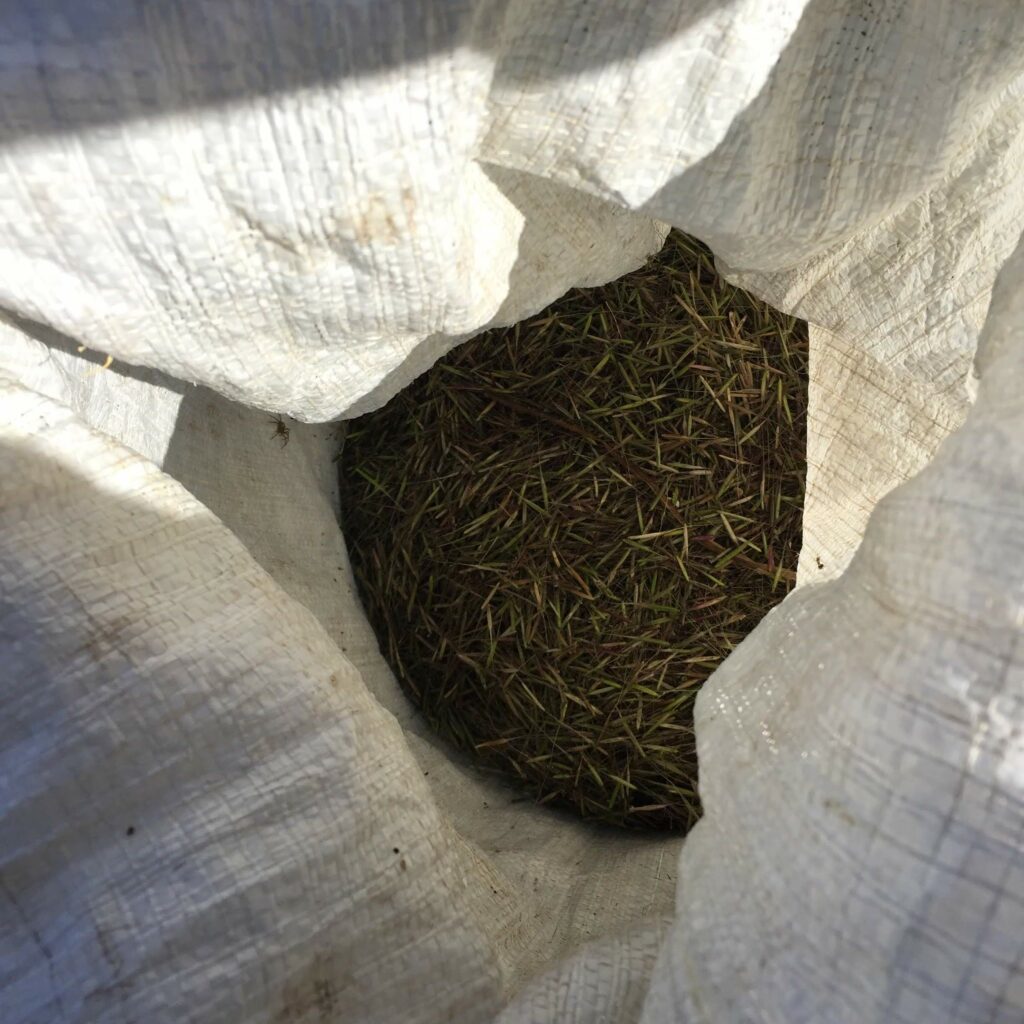 Wild rice is vulnerable to things like climate change, severe storms, overgrazing, brown spot disease, boating, sulfates and non-local beings.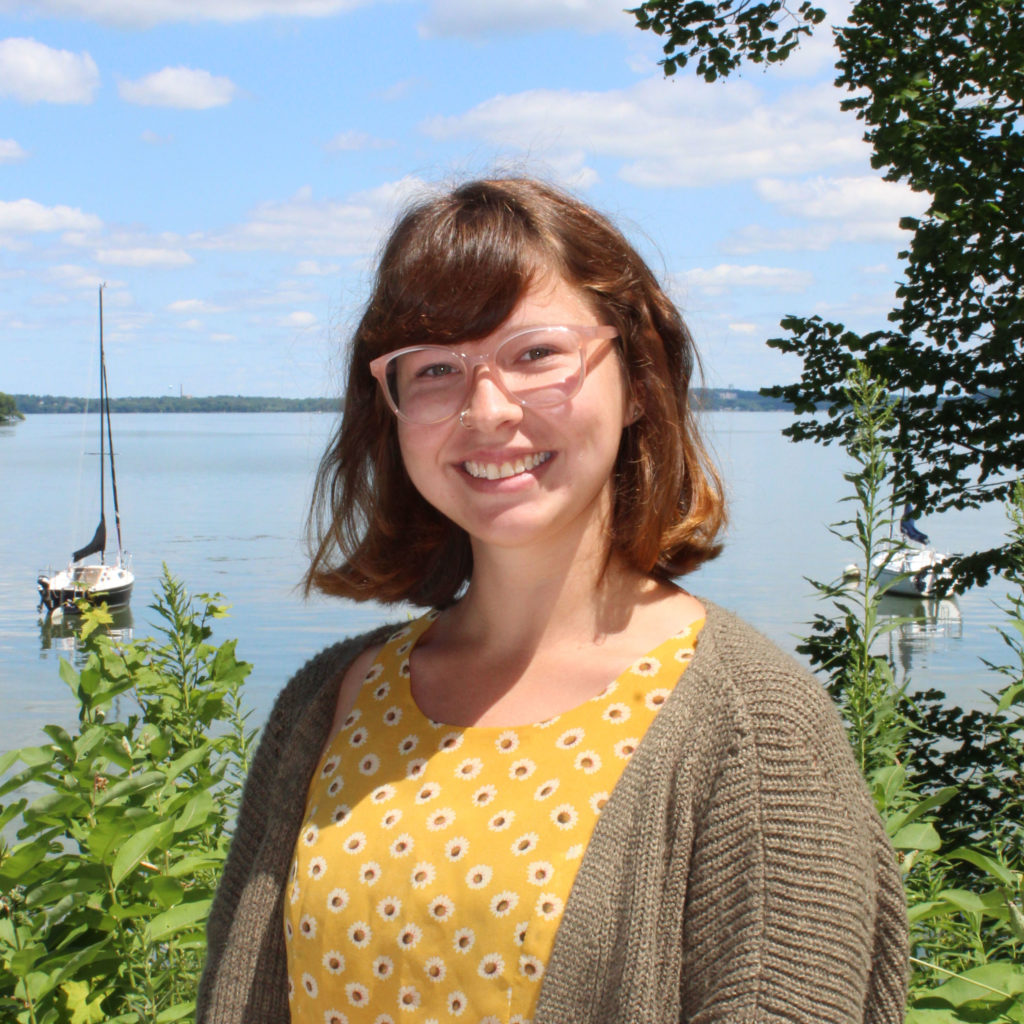 Video Producer
What I do at Sea Grant
As the videographer and digital storyteller, Bonnie uses her video and animation skills to showcase the stories of Wisconsin Sea Grant.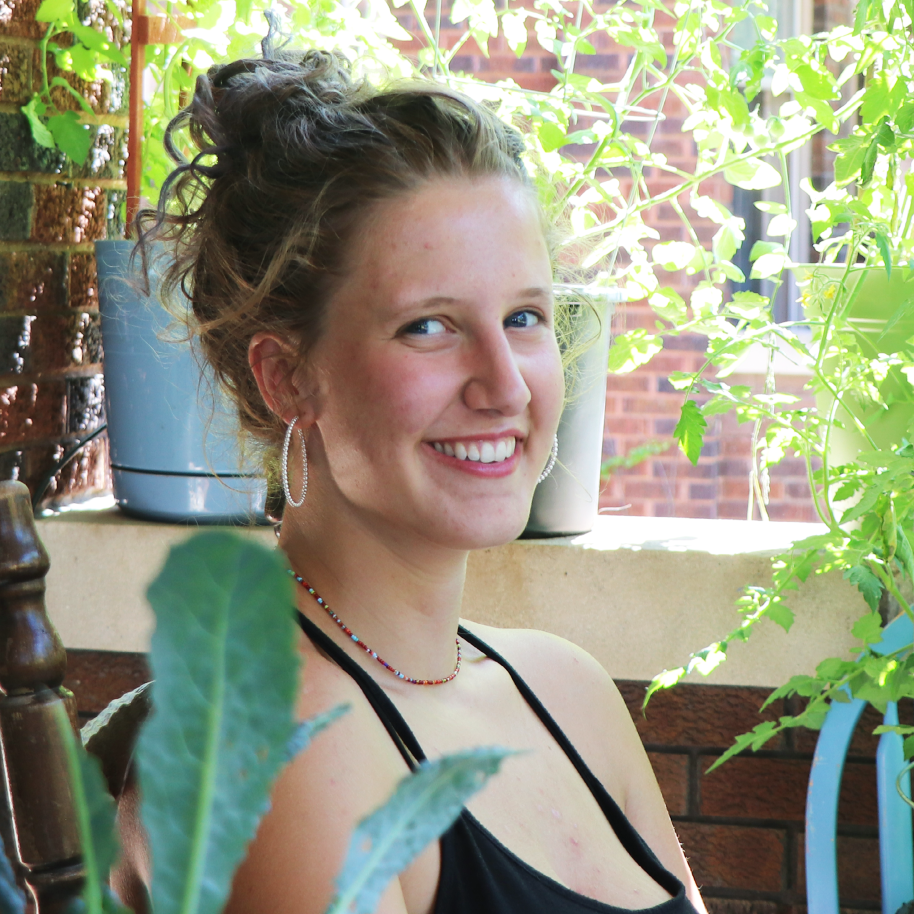 Sydney Widell | Host
Student podcast producer
What I do at Sea Grant
Sydney brings her background in geography and journalism to Wisconsin Sea Grant, where she is the co-producer and co-host of Introduced.