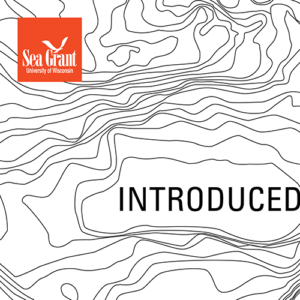 Our story starts in the summer of 2009 in Germantown, Wisconsin. Residents of the Esquire Estates subdivision became concerned when they noticed what they described as "small lobsters" crawling through their lawns at dusk.
This suburban pond was overrun with red swamp crayfish, an invasive species never before found in Wisconsin. Suddenly, panicked residents were confronted with this very bizarre and unexpected neighbor, a crayfish that can crawl for several miles over dry land and burrow to avoid capture.
The extent of the crayfish invasion was more than anyone bargained for. This incident kicked off a large-scale investigation, eradication attempts costing a million dollars, a collaboration with a British crayfish expert, and many, many hours spent at the Germantown pond.
On this Introduced episode, we talk to the people who devoted years of their careers to this crayfish crisis.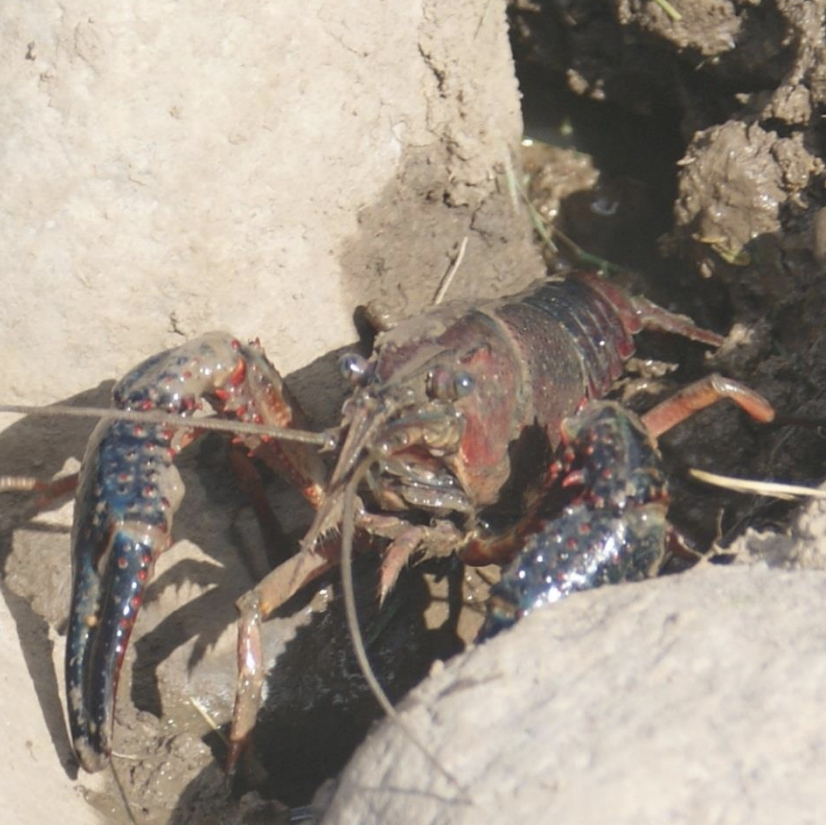 Red swamp crayfish are a common aquaculture species and are known for their lobster-like taste. They are popular in crayfish boils, which is one theory about how the crayfish became established in the Esquire Estates pond. It is illegal to possess, transport and introduce red swamp crayfish into Wisconsin waters. Photo: Wisconsin Department of Natural Resources.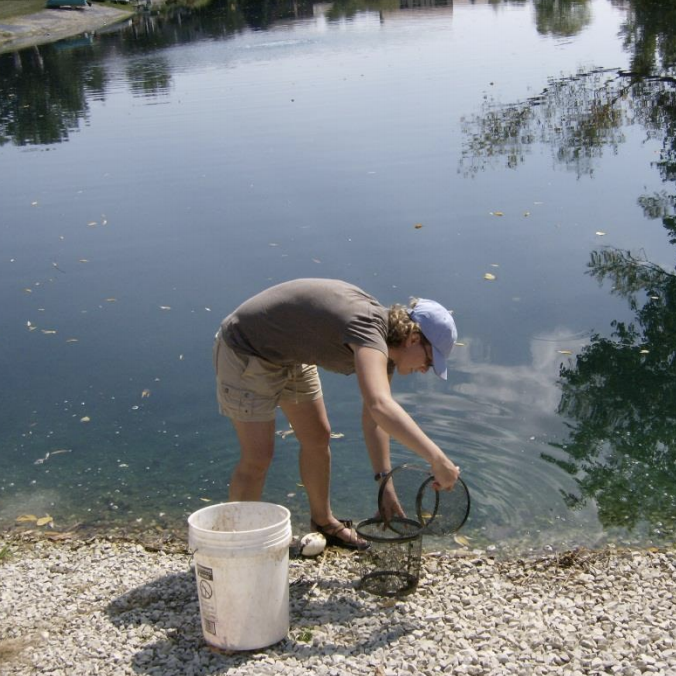 In the first two months of the investigation, 2,143 crayfish were removed from the pond. A team of summer employees, including Erin Vennie-Volrath, spent the summer setting traps baited with beef liver and removing crayfish. Photo: Wisconsin Department of Natural Resources.
Tim Campbell, Wisconsin Sea Grant
Pete Jopke, Wisconsin Department of Natural Resources
Tim Zabel, initial sighter
Heidi Bunk, Wisconsin Department of Natural Resources
Scott Van Egeren, Wisconsin Department of Natural Resources
Doug and Mary, Esquire Estates residents
Jake Vander Zanden, University of Wisconsin-Madison
Erin Vennie-Vollrath, (former) University of Wisconsin-Madison
Chris Hamerla, Golden Sands Resource Conservation & Development
Stephanie Peay, Independent crayfish researcher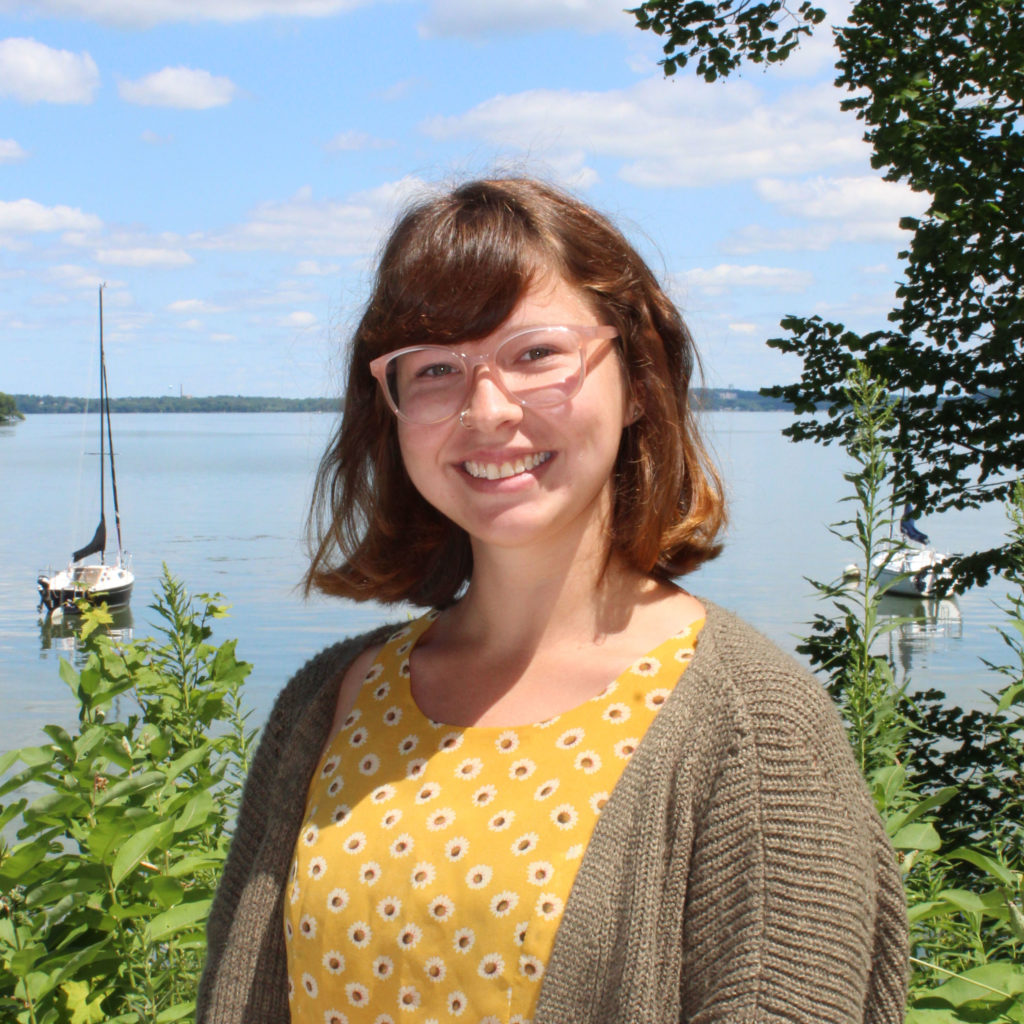 Video Producer
What I do at Sea Grant
As the videographer and digital storyteller, Bonnie uses her video and animation skills to showcase the stories of Wisconsin Sea Grant.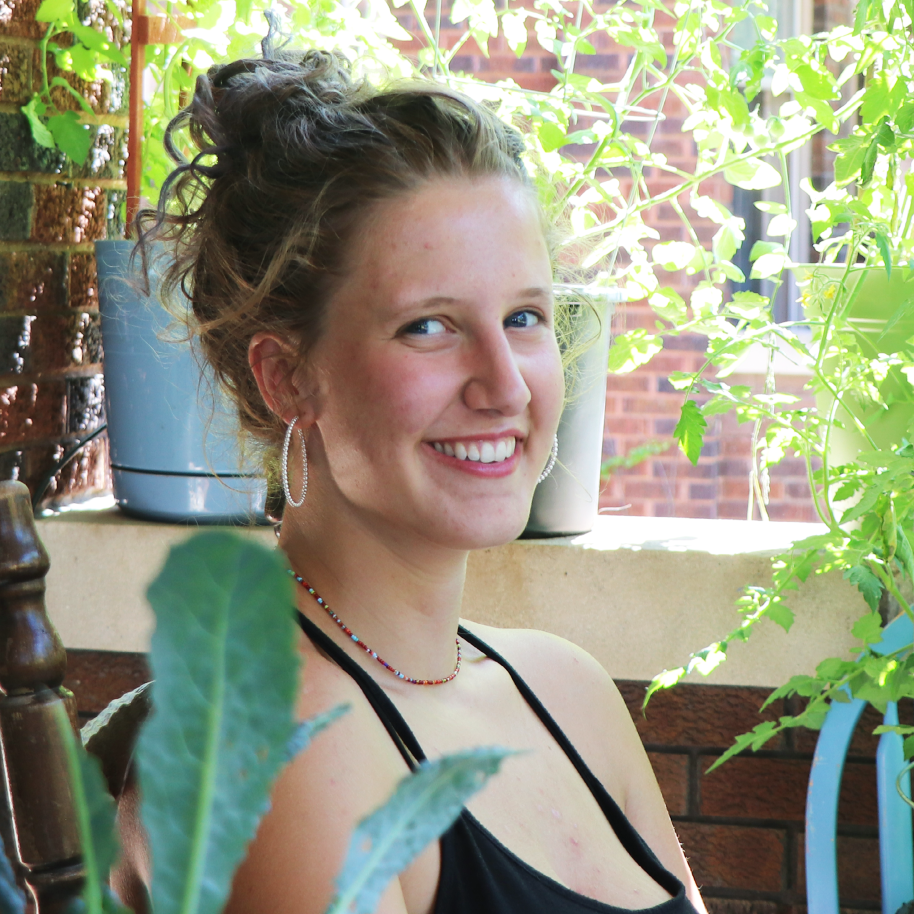 Sydney Widell | Host
Student podcast producer
What I do at Sea Grant
Sydney brings her background in geography and journalism to Wisconsin Sea Grant, where she is the co-producer and co-host of Introduced.