Tag:
workforce development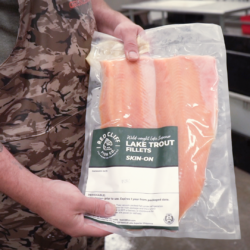 Resilience planning and workforce development are emphasized in the funded projects.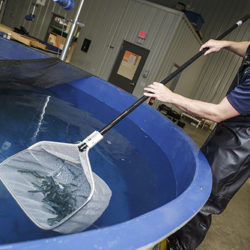 This Sea Grant effort will support the growth of the sustainable, land-based Atlantic salmon industry in the United States.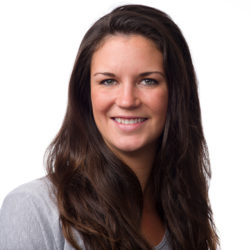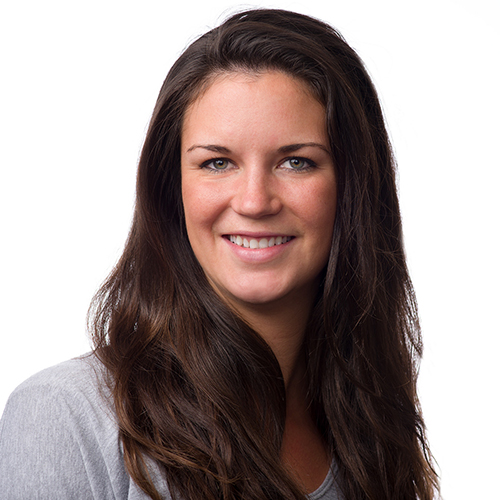 Emma Wiermaa traveled to Maryland in July for the Sea Grant Aquaculture Education Network Summit. She sees great potential for both hands-on science education and workforce development.