Tag:
Wisconsin Coastal Management Program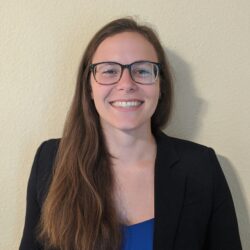 New coastal resilience initiative along Lake Michigan to serve communities.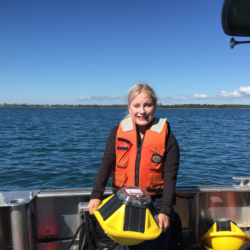 Before venturing onto Lake Superior in the Apostle Islands National Lakeshore, paddlers and boaters should check WISC-Watch, which stands for Water Information for a Safe Coast Watch.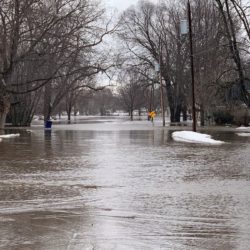 In March 2019, a massive snowmelt combined with heavy rain over frozen ground disrupted lives and flooded homes along the East River near and in Green Bay. Now, a new partnership seeks to address conditions that caused the flooding and increase community resiliency.