Anne Moser, the senior special librarian for the Wisconsin Water Library, asked some of our Sea Grant staff members recently what the biggest challenges are facing the Great Lakes today. We are featuring their answers in a series of blog posts over the next month.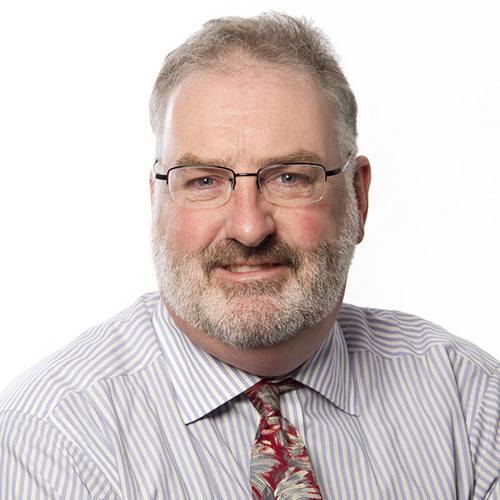 One of the people she asked is David Hart, assistant director for extension. David joined the Wisconsin Sea Grant Advisory Services team as a scientist in 2002, after working with Sea Grant for eight years on coastal GIS applications through the UW-Madison Land Information and Graphics Facility. As one of the few Sea Grant GIS specialists in the country, David provides assistance to local governments and other coastal constituents in the areas of mapping, community planning, coastal hazards, land use and climate adaptation. David holds an M.S. in Urban and Regional Planning from the University of New Orleans and a Ph.D. in Land Resources from UW-Madison.
Here's his answer to "What are the biggest challenges facing the Great Lakes today?"
• Poor water quality resulting from nutrient loads from agricultural lands, untreated stormwater runoff and legacy toxic hot spots.
• Food web collapses stemming from aquatic invasive species.
• Bluff erosion, flooding, and infrastructure damage caused by high water levels and extreme storms.
• Ensuring that citizens living in the basin are literate about Great Lakes issues and become stewards of coastal resources.
• Having the data and information we need from distributed, interoperable sources to adaptively manage 20 percent of the planet's fresh surface water.
This information and more can be found in Anne's presentation, "The Great, Great Lakes: Challenges and Opportunities in the 21st Century."
Anne is available to give the PowerPoint presentation to groups in Wisconsin who want to know more about the Great Lakes, and she'll do it for FREE! If interested, you can contact Anne at akmoser@aqua.wisc.edu or by calling 608-262-3069.