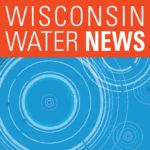 A Wisconsin Sea Grant-funded research and outreach project is designed to explore how the Anishinaabe people connected to and homesteaded the lands of Wisconsin and Minnesota points and how they used fire to manage the landscape. The project name, "Nimaawanji'idimin Giiwitaashkodeng," translates into "We are all gathering around the fire." It is being led by Evan Larson with the University of Wisconsin-Platteville, and Melonee Montano, a Red Cliff tribal member and a University of Minnesota graduate student.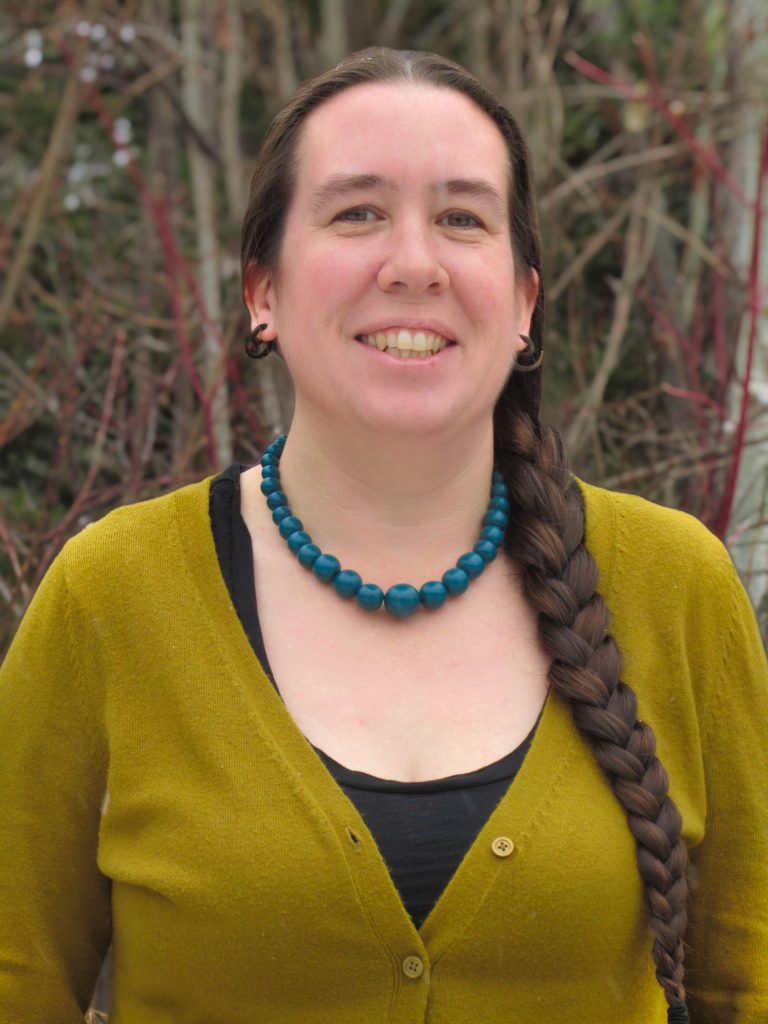 Melonee Montano. Submitted photo.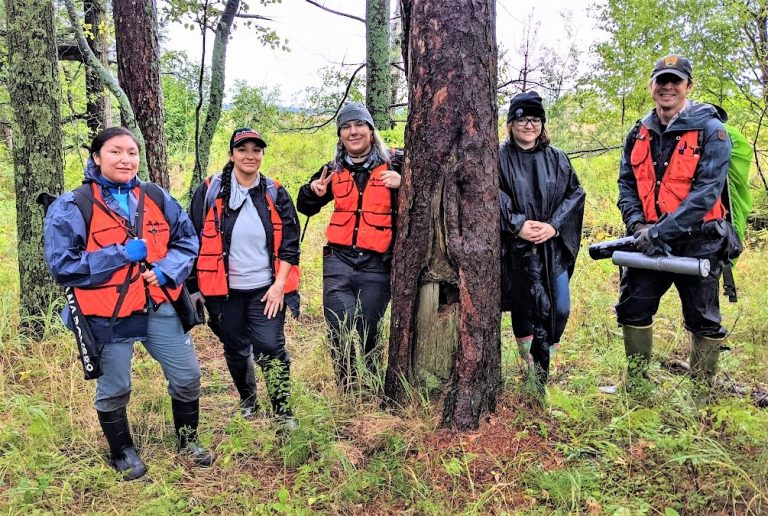 The project research team on Wisconsin Point. From left to right: Valerie Zhaawendaagozikwe, Ashla Ojibway, Mocha Reynolds, Emily Lockling and Evan Larson. They are standing next to a culturally modified pine that shows signs of tool marks from over 100 years ago. Image credit: Lane Johnson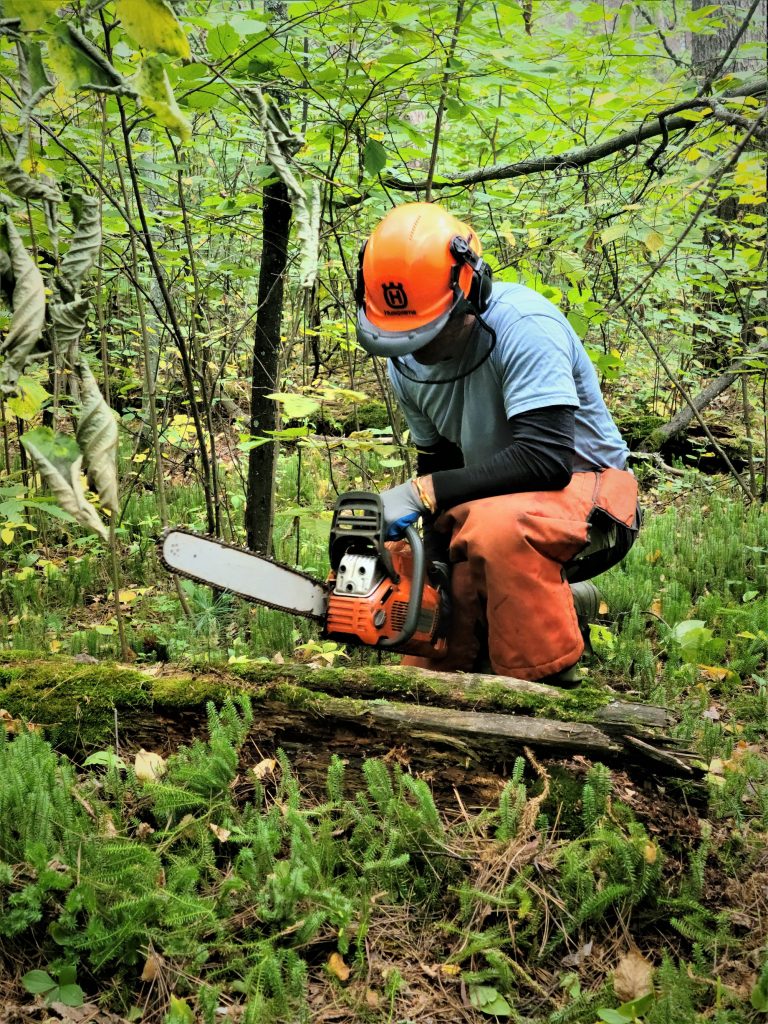 Evan Larson saws through a dead and downed fire-scarred tree on Wisconsin Point.  Image credit: Marie Zhuikov, Wisconsin Sea Grant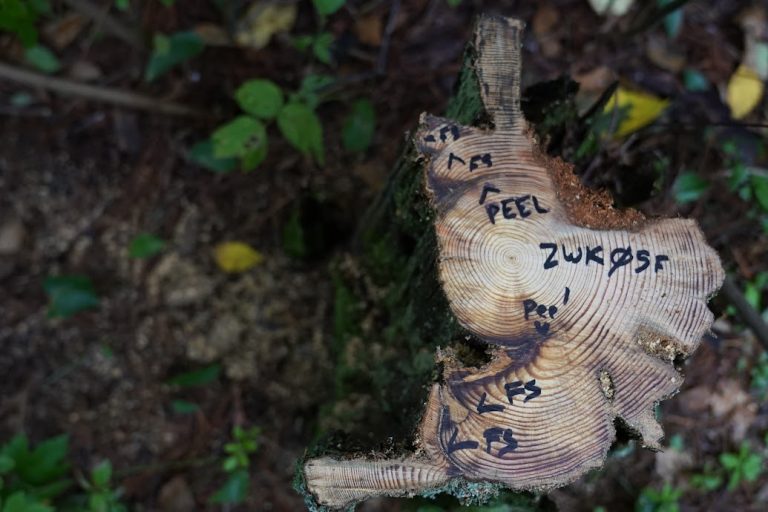 A slice from a tree with marks showing where it was first peeled by people and then scarred by two passing fires. Image credit: Evan Larson
Melonee Montano, Red Cliff Tribe, University of Minnesota graduate student
Mocha Reynolds, Fond du Lac Tribal and Community College
Evan Larson, University of Wisconsin-Platteville
Emily Lockling, University of Minnesota Duluth
Valerie Zhaawendaagozikwe, Fond du Lac Tribal and Community College
Ashla Ojibway, Fond du Lac Tribal and Community College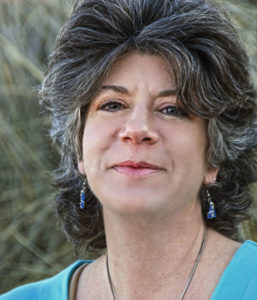 Senior Science Communicator
What I do at Sea Grant
Marie writes about Great Lakes water issues, Sea Grant activities and research. She also works on podcasts, oversees the Wisconsin Sea Grant blog, and takes photos. She works in collaboration with program scientists, outreach specialists and institute staff to build water science literacy. Prior to joining Wisconsin Sea Grant in 2012, Marie worked for Minnesota Sea Grant for 15 years.