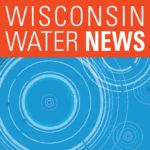 A Wisconsin Water Resources Institute project is exploring how bacteria and other water contaminants flow through soil by applying a medical technology usually used for cancer imaging.
Chris Zahasky, assistant professor in the Department of Geoscience at the University of Wisconsin-Madison, received two years of funding to study soil types in the two most vulnerable geologic settings in Wisconsin for groundwater pollution. Those are the Central Sands district, which features sandy soil, and Kewaunee County along Lake Michigan, which features fractured bedrock. Zahasky is investigating how E. coli bacteria – one of the main water contaminants in Wisconsin – percolates through the soil and ends up polluting groundwater and people's private wells.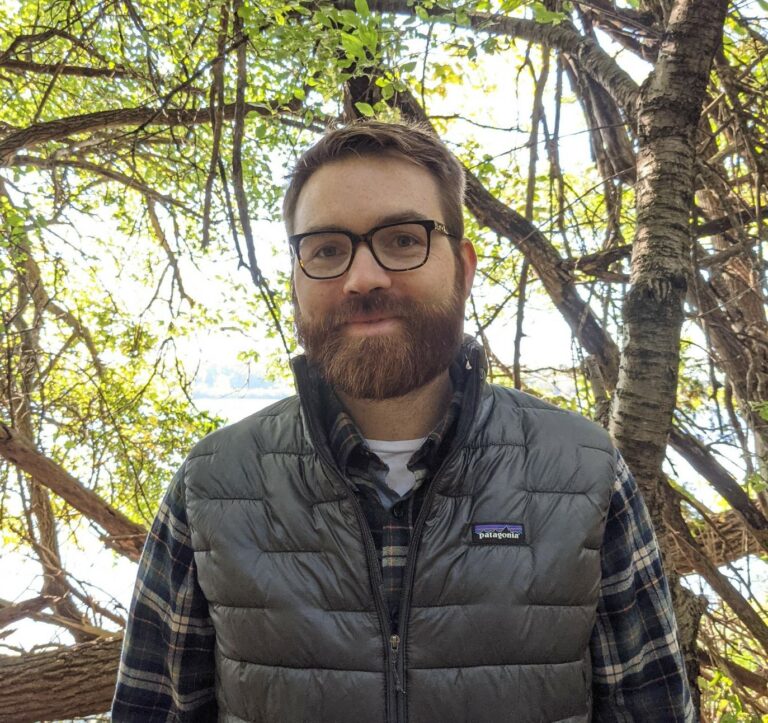 Chris Zahasky. Submitted photo.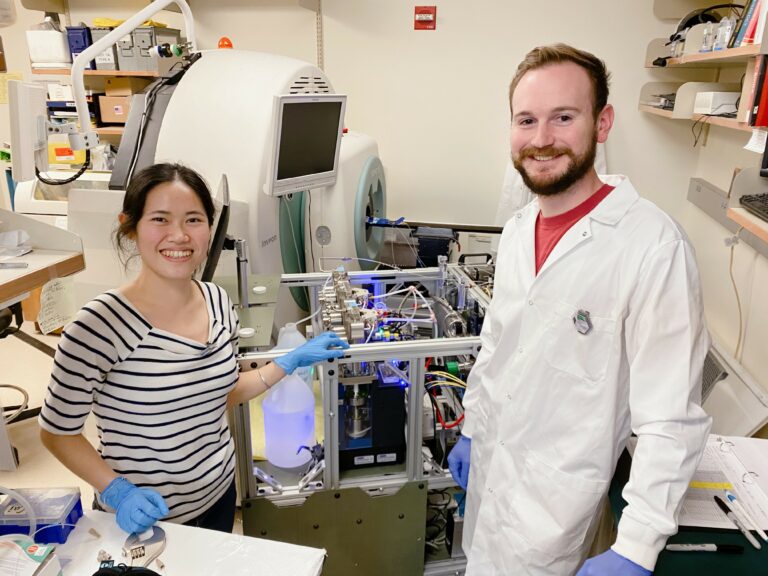 Zahasky's graduate students (Vy Le on the left and Collin Sutton right) work in the imaging lab. Submitted photo.
Chris Zahasky, UW-Madison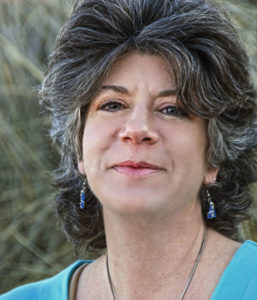 Senior Science Communicator
What I do at Sea Grant
Marie writes about Great Lakes water issues, Sea Grant activities and research. She also works on podcasts, oversees the Wisconsin Sea Grant blog, and takes photos. She works in collaboration with program scientists, outreach specialists and institute staff to build water science literacy. Prior to joining Wisconsin Sea Grant in 2012, Marie worked for Minnesota Sea Grant for 15 years.