Making a Promising Treatment for Nitrate Pollution Even Better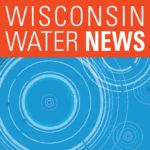 Joe Sanford with the University of Wisconsin-Platteville has spent his academic career getting his hands dirty. The assistant professor of soil and crop science has been studying uses for biochar, a form of charcoal that's made by burning wood and plant byproducts (such as pine chips or dried corn plants) under low oxygen conditions.
For his new project, funded by the University of Wisconsin Water Resources Institute, Sanford is building on findings in scientific literature and his own research in the field at the U.S. Dairy Forage Research Center at Prairie du Sac. He found that biochar, when amended to the soil, offered a 40% reduction in the amount of nitrogen in water runoff from corn silage bunkers used on farms for storage. (The silage is used to feed animals during winter.) Farmers typically treat silage bunker runoff by letting it flow through strips of vegetation that promote infiltration into the soil. These are called vegetative treatment areas (or VTAs). The biochar is added to the soil of these VTAs. Sanford is studying ways to make this 40% reduction even better.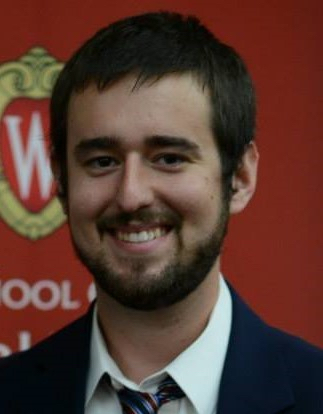 Joe Sanford. Image credit: Submitted photo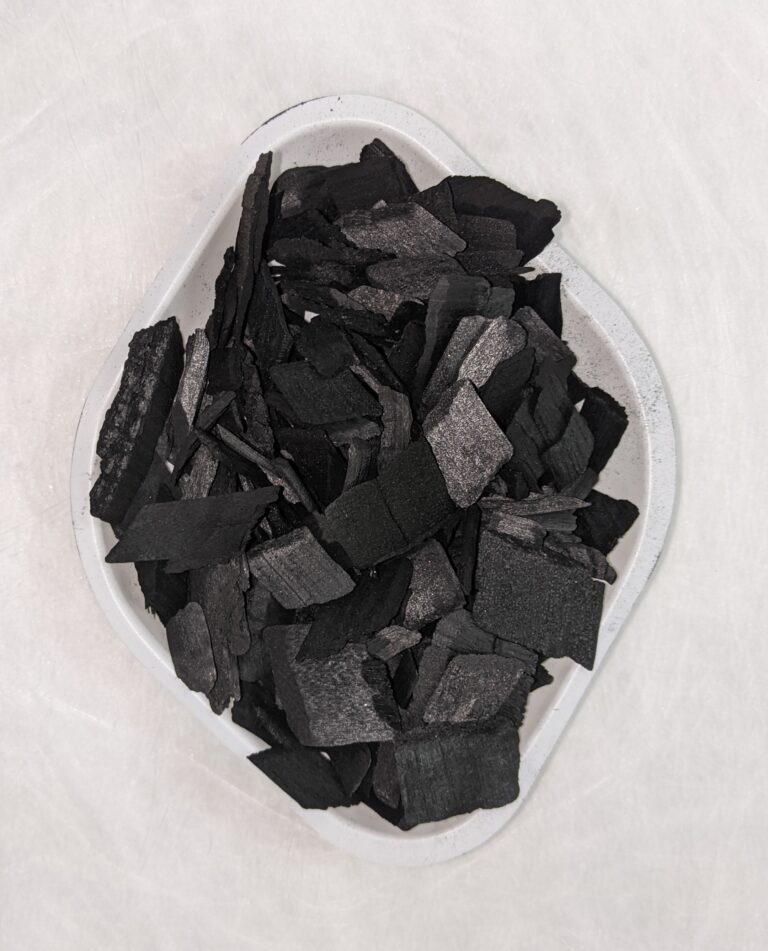 Biochar made from hardwood chips. Image credit: Joe Sandford
Joe Sanford – University of Wisconsin-Platteville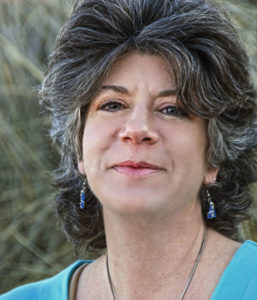 Senior Science Communicator
What I do at Sea Grant
Marie writes about Great Lakes water issues, Sea Grant activities and research. She also works on podcasts, oversees the Wisconsin Sea Grant blog, and takes photos. She works in collaboration with program scientists, outreach specialists and institute staff to build water science literacy. Prior to joining Wisconsin Sea Grant in 2012, Marie worked for Minnesota Sea Grant for 15 years.