Great Lakes Teacher Mentor Project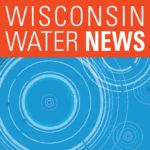 Teachers with a passion for the Great Lakes are sharing their expertise across the region with other teachers in a program that benefits the educators and their students. The mentor program, organized by the Center for Great Lakes Literacy (or CGLL), is funded through the Great Lakes Restoration Initiative.
Wisconsin is home to five teacher mentor/mentee pairs. They're organized by Anne Moser, senior special librarian and education coordinator with Wisconsin Sea Grant. She explains that 2022 is the first formal year of the program and that it's growing.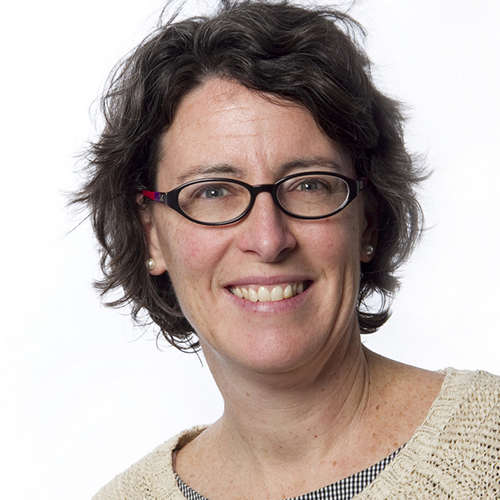 Anne Moser. Image credit: Wisconsin Sea Grant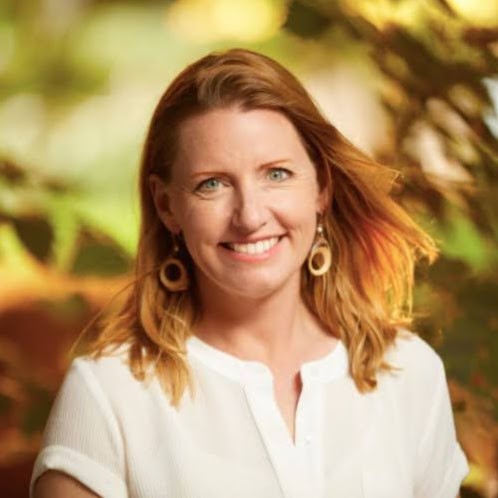 Kelly Koller. Submitted photo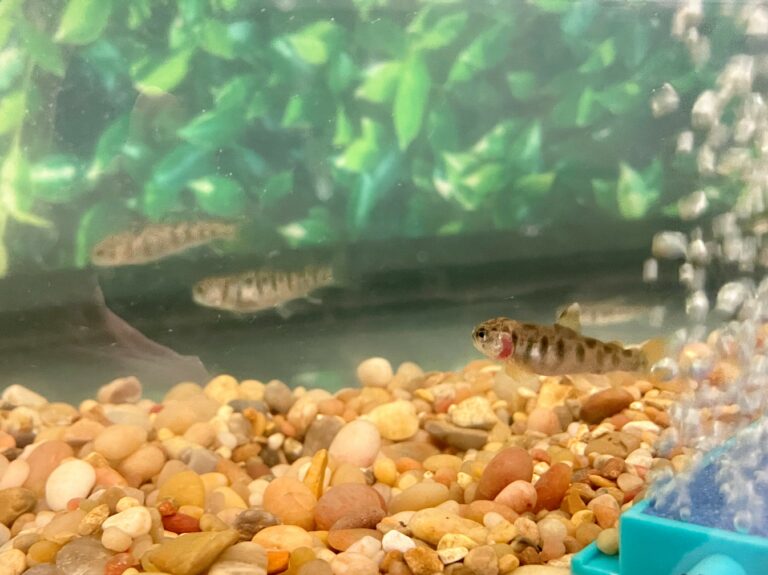 Brown trout raised in the library by students at Bay View Middle School in Green Bay. Submitted photo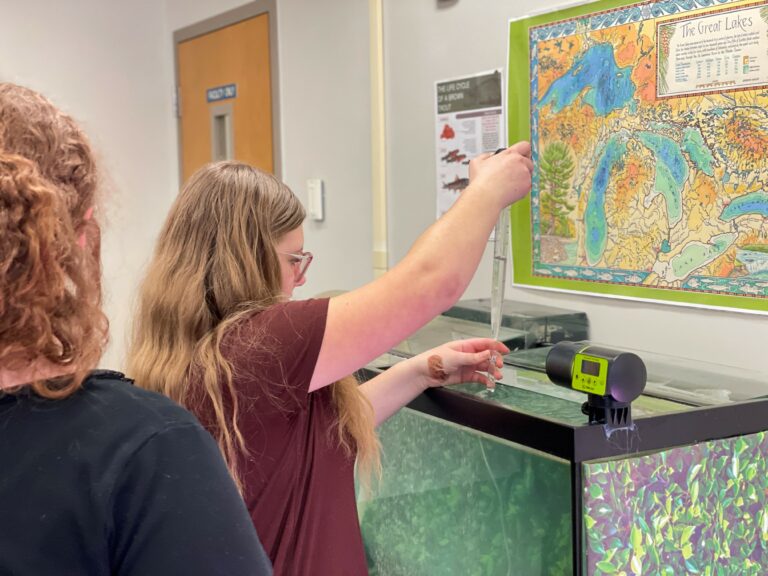 Students at Bay View Middle School test the water quality of their trout tank. Submitted photo
Anne Moser – Wisconsin Sea Grant
Kelly Koller – Bay View Middle School
Mercades Bryfczynski – Bay View Middle School
Sandra Thompson – Bay View Middle School
Emily Jarmuskiewicz – Bay View Middle School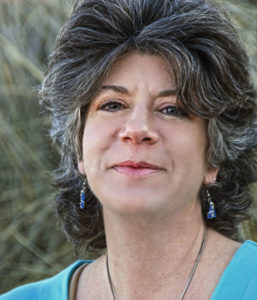 Senior Science Communicator
What I do at Sea Grant
Marie writes about Great Lakes water issues, Sea Grant activities and research. She also works on podcasts, oversees the Wisconsin Sea Grant blog, and takes photos. She works in collaboration with program scientists, outreach specialists and institute staff to build water science literacy. Prior to joining Wisconsin Sea Grant in 2012, Marie worked for Minnesota Sea Grant for 15 years.