Coastal Engineering Education Project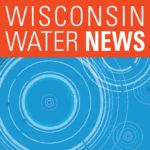 When Adam Bechle, Wisconsin Sea Grant's coastal engineering outreach specialist, was growing up in Green Bay, he didn't feel connected to Lake Michigan. When he visited the shore during rare school field trips, he enjoyed the outings but there was no one who could tell him how waves worked or why the dike he was sitting on was built.
So, when Sea Grant senior special librarian and education coordinator, Anne Moser, approached Bechle about a project designed to connect middle-school students in Racine, Wisconsin, to their watershed by exploring coastal engineering concepts, he thought it was a great opportunity.
The two wrote a proposal to the Great Lakes Region Bay Watershed Education and Training (B-WET) program, (also called B-WET) through the National Oceanic and Atmospheric Administration, which funds projects that encourage "meaningful watershed educational experiences" for K-12 students and their teachers. Their 17-month pilot project, "Coastal Engineering Education: People, Place and Practice," was funded through a competitive process and began in the summer of 2021.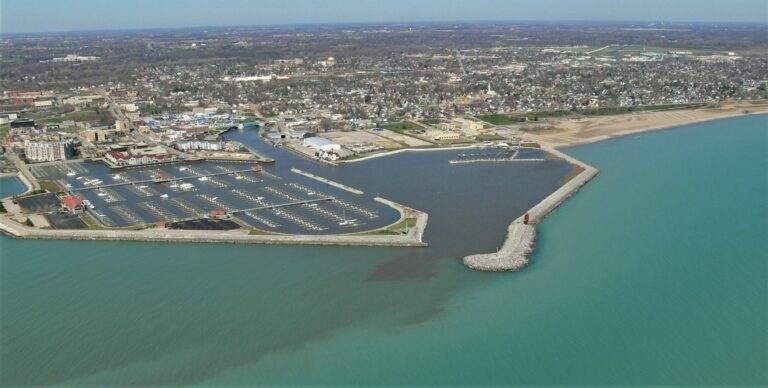 The North Beach area in Racine features several coastal engineering structures and a popular beach that will offer learning opportunities for middle-school students in the community. Image credit: David Mickelson, Wisconsin Coastal Management Program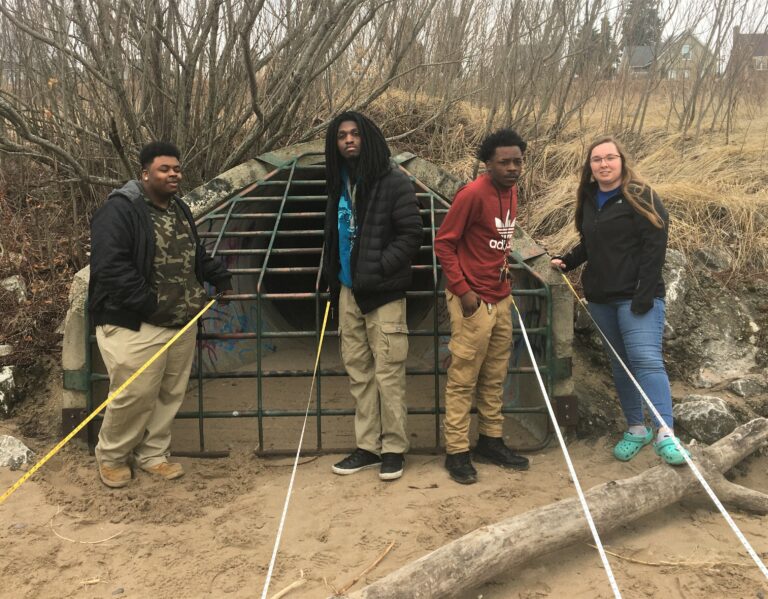 Crew leaders and a crew supervisor (right) with the Great Lakes Community Conservation Corps measure the width of North Beach. Image credit: Anne Moser, Wisconsin Sea Grant
Adam Bechle, Wisconsin Sea Grant
Anne Moser, Wisconsin Sea Grant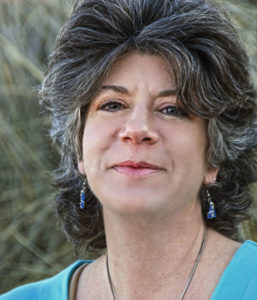 Senior Science Communicator
What I do at Sea Grant
Marie writes about Great Lakes water issues, Sea Grant activities and research. She also works on podcasts, oversees the Wisconsin Sea Grant blog, and takes photos. She works in collaboration with program scientists, outreach specialists and institute staff to build water science literacy. Prior to joining Wisconsin Sea Grant in 2012, Marie worked for Minnesota Sea Grant for 15 years.