Learning to fish with the Midwest Crappie Hunters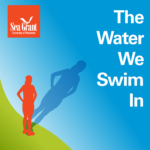 Fishing is an activity that gets people outdoors and helps them develop a relationship with water. It provides many anglers with peace and can often have a positive impact on mental health. But for those growing up in segregated central cities, economic and transportation barriers might prevent them from accessing green spaces and water bodies. 
In this episode, we focus on fishing access for central-city kids. We meet with the president of the Midwest Crappie Hunters and go on a field trip to experience what it is like to fish in Milwaukee.
Club president Darrian Perry made it his goal to teach central-city youth, the elderly, veterans and the disadvantaged about the outdoors, safety, fishing, and the upkeep of our aquatic resources.
Next, pack your fishing rods, as we are taking a trip to go visit the Midwest Crappie Hunters in person. Hali goes on her first ever fishing trip, and we meet the instructors behind the scenes.
"Free Kids Fishing Clinic" reads one of the signs at McGovern park, inviting new faces to join.
Bonnie and Hali experience fishing as Midwest Crappie Hunters!
Darrian Perry, Midwest Crappie Hunters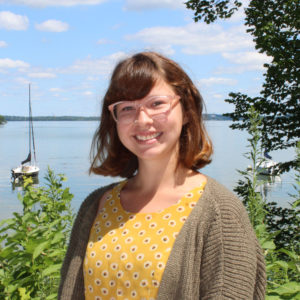 Video Producer
What I do at Sea Grant
As the videographer and digital storyteller, Bonnie uses her video and animation skills to showcase the stories of Wisconsin Sea Grant.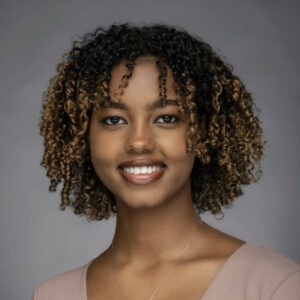 Hali Jama | Host
Student Podcast Producer
What I do at Sea Grant
Hali brings her background in social justice, business and marketing to Wisconsin Sea Grant, where she is the co-producer and co-host of The Water We Swim In.