Eating fish (soup) safely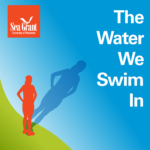 Immigrants and refugees often bring their food habits with them to their new homes. This includes their love for fishing, or maybe their favorite fish soup recipe. But what happens when immigrant families rely on fish from contaminated waters? A Wisconsin Department of Health Services study found that in the Burmese refugee community in Milwaukee, women of childbearing age had higher levels of Mercury, PCBs, and lead in their blood levels compared to other Milwaukee women of the same age. In this episode, we discuss how to navigate cultural and language diversity to inform all communities about how to safely consume fish.
First, we hear from Judy Yan, a member of the Milwaukee Chinese community and collaborator with the Wisconsin Department of Health Services. She shares her experience with fish as an immigrant, her ideas on educating about fish consumption,  and a fish and tofu soup recipe, which we try for ourselves. 
Then, we spoke to Amanda Haban who is working on a project on fish consumption amongst Asian women in Milwaukee. Her goal is to better understand the influence of culture, attitudes and beliefs on fish consumption habits of women of childbearing age.
Wisconsin Sea Grant's Gavin Dehnert teaches us more about the invisible but dangerous contaminants that are often present in our lakes and rivers. Lastly, we hear from Dr. Thomas Pearson, who is researching how people grapple with the discovery of toxic pollution in their communities. Dr. Pearson reminds us that local advocacy and citizen engagement play an essential and crucial role in the fight against toxic pollution.
Hosts Bonnie and Hali met to cook a Chinese recipe for fish and tofu soup, given to us by Judy Yan.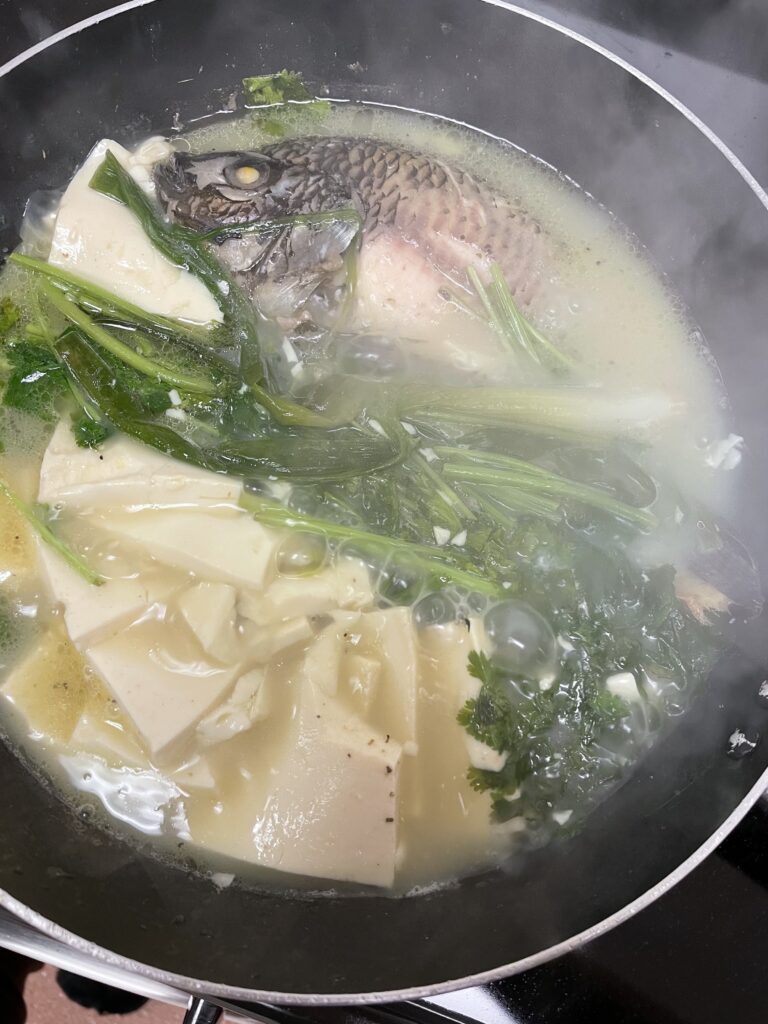 Close up: The milky colored soup up close, with tofu and cilantro just added.
Judy Yan, Collaborator with Wisconsin Department of Health Services
Amanda Haban, Wisconsin Department of Health Services
Thomas Pearson, University of Wisconsin-Stout
Gavin Dehnert, Wisconsin Sea Grant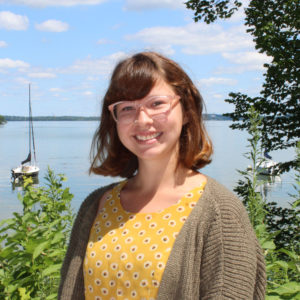 Video Producer
What I do at Sea Grant
As the videographer and digital storyteller, Bonnie uses her video and animation skills to showcase the stories of Wisconsin Sea Grant.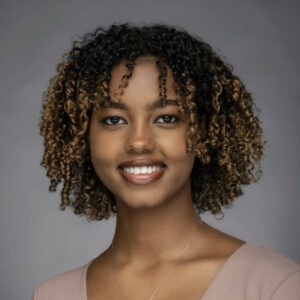 Hali Jama | Host
Student Podcast Producer
What I do at Sea Grant
Hali brings her background in social justice, business and marketing to Wisconsin Sea Grant, where she is the co-producer and co-host of The Water We Swim In.