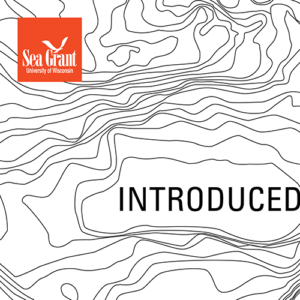 On Listening through time, we talk about climate change, which threatens to upend everything Western science understands about native and invasive species.  
First, we join the Great Lakes Indian Fish & Wildlife Commission climate change team as they carefully observe the relationships between the seasons and all the other beings in the forest. Phenology gives the team a baseline of what places look like now, so they can better understand how places are changing in the future.
Then we talk to the Tribal Climate Adaptation Menu team, who are helping tribal nations find ways to assert their knowledge and adapt to climate change. While the menu is based in Ojibwe and Menominee cultures, it is in high demand far beyond the Great Lakes region.
Finally, we step back 20,000 years with paleoecologist Jack Williams, who looks to the bottom of lakes for a record of how plant populations have changed since the ice age. What has he learned about how species move in a warming climate, and what can that tell us about the futures of the beings around us?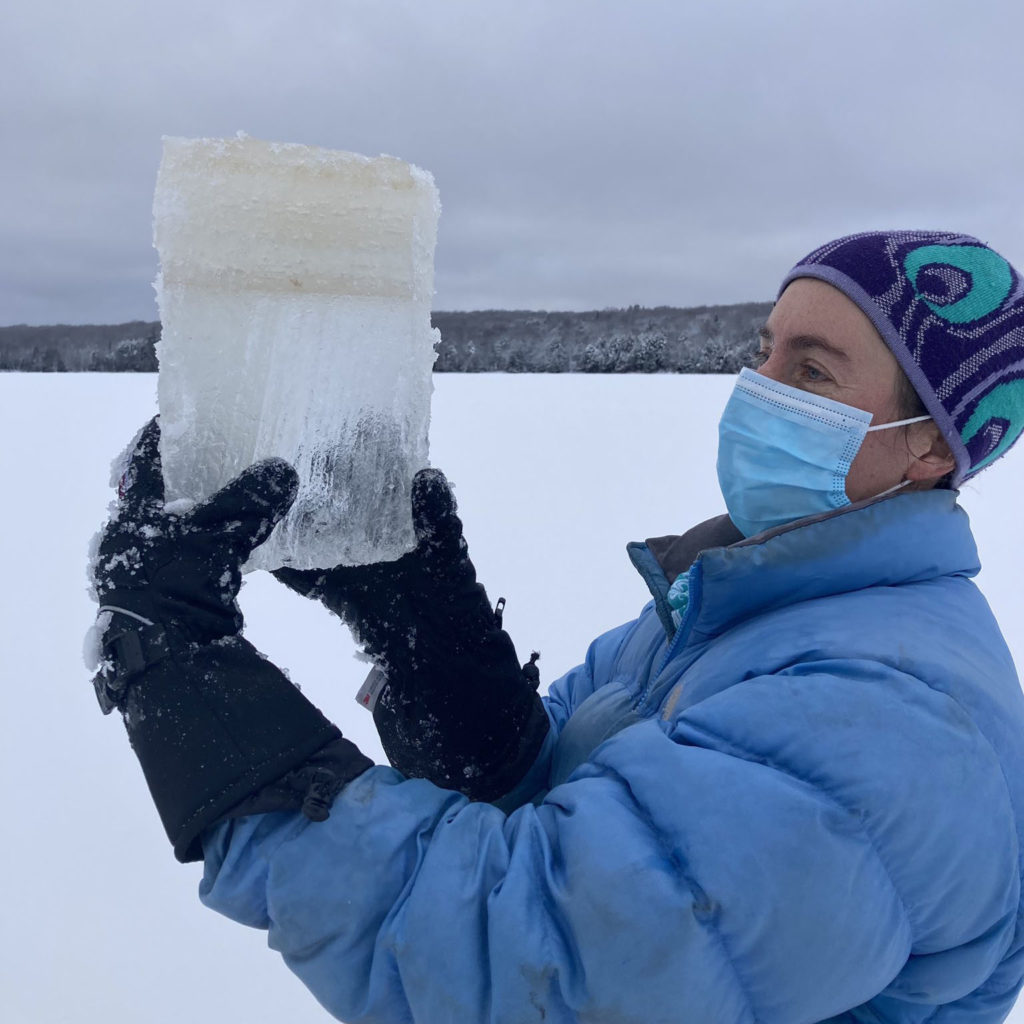 GLIFWC's Hannah Panci has been visiting this lake almost every week for the last 5 years. She and her colleagues keep returning to this site to learn how it changes from season to season and from year to year. Here, Hannah handles mikwam (ice) on one of her winter surveys.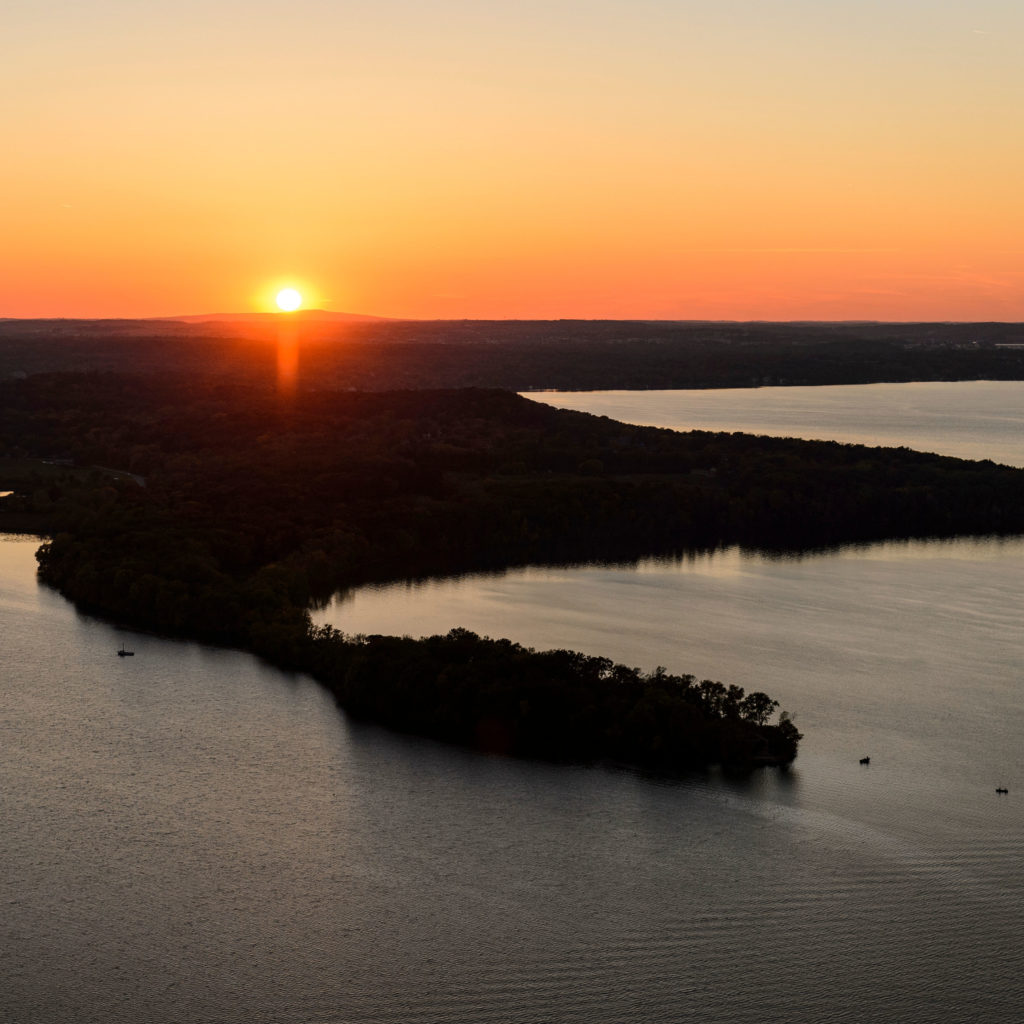 Professor Jack Williams walks us through the climactic change of the last 20,000 years, using Madison's Picnic Point as an example. The glacier that once covered Picnic Point melted 15,000 years ago, forming the four surrounding lakes and ushering in waves of migrating species. As climate rapidly warms today, species are always moving and adapting.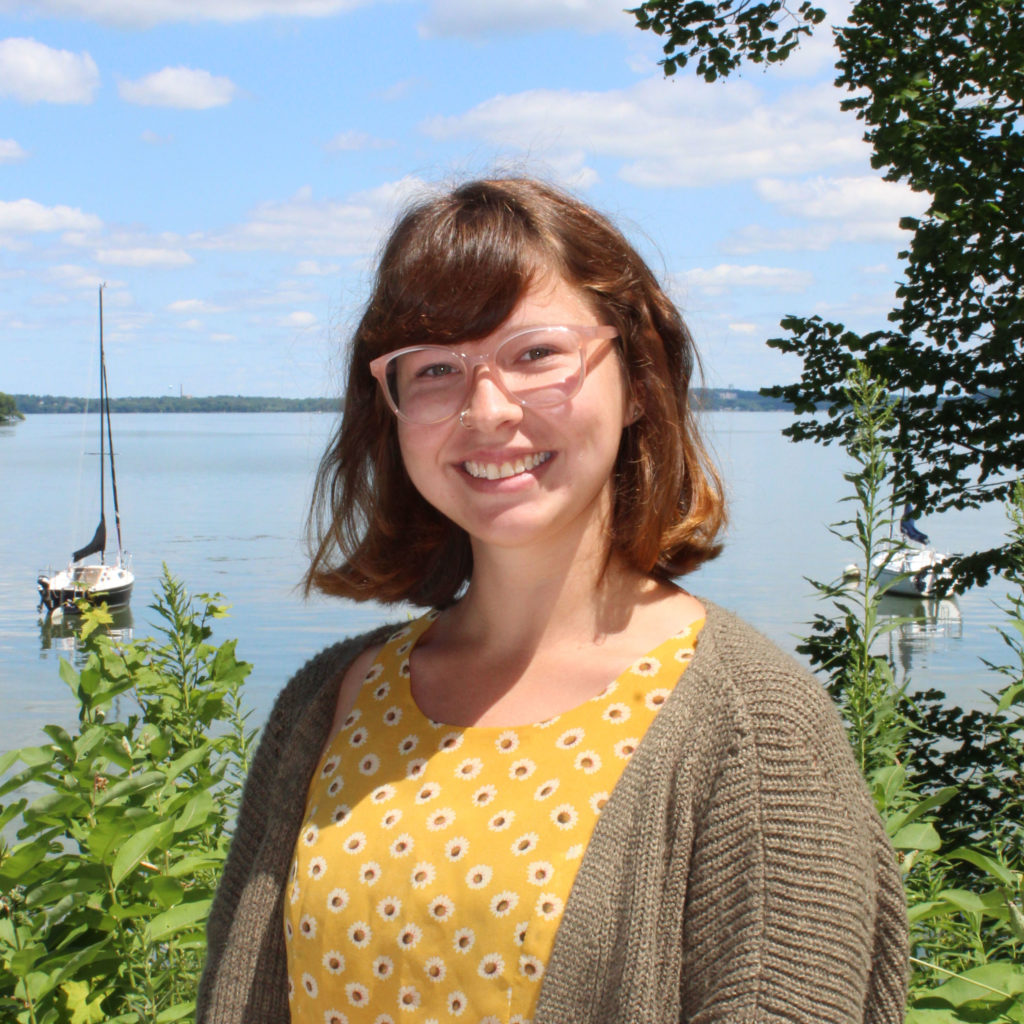 Video Producer
What I do at Sea Grant
As the videographer and digital storyteller, Bonnie uses her video and animation skills to showcase the stories of Wisconsin Sea Grant.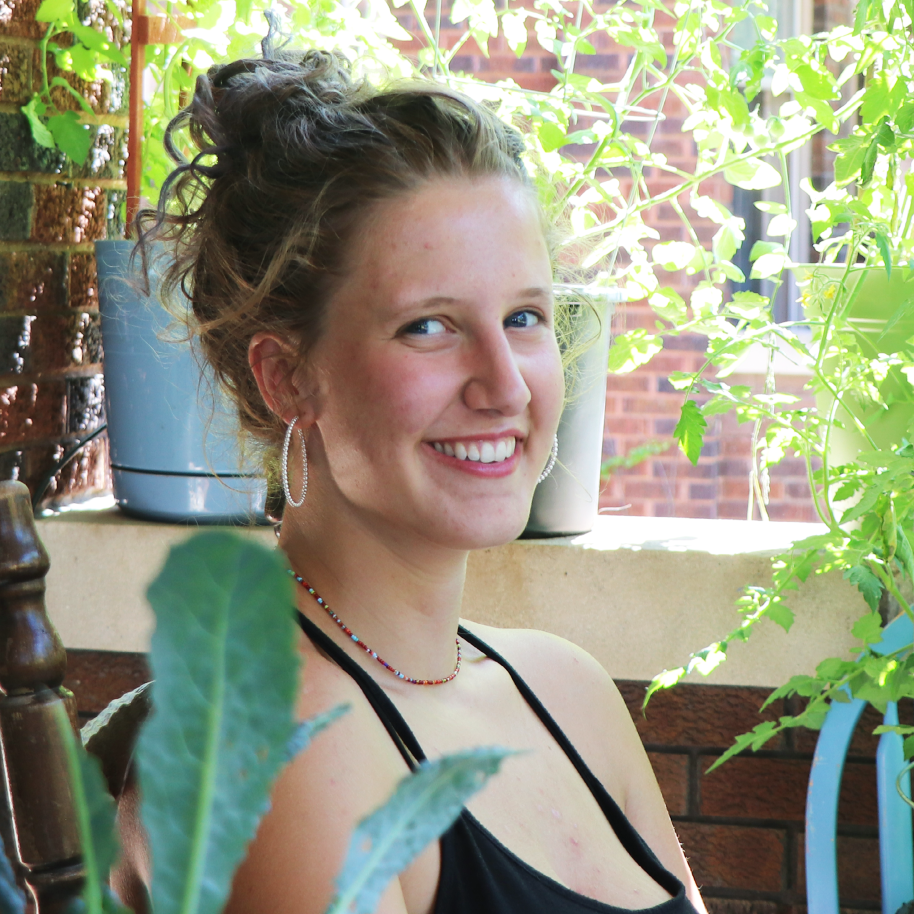 Sydney Widell | Host
Student podcast producer
What I do at Sea Grant
Sydney brings her background in geography and journalism to Wisconsin Sea Grant, where she is the co-producer and co-host of Introduced.