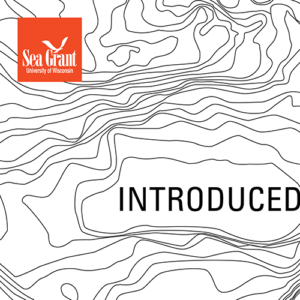 If you looked at Madison's Lake Wingra in 2005, you would see a murky, shallow lake, clogged with algae. And if you peeked under the surface, you'd see the invasive fish responsible for the green water that people hesitate to swim in. A century after the common carp was introduced, the community around Lake Wingra decides to "flip" their lake from the murky state to a clear-water state, where sunlight can finally penetrate to its depths. They were going to attempt to completely change the lake by removing one nuisance species.
Three hundred miles to the north, a group of scientists come up with a plan to "flip" Crystal Lake – this time, they were going to alter the inherent qualities of the lake in order to drive a nuisance species out. Introduced smelt were having a drastic impact on native sportfish like walleye, perch and cisco. The scientists planned to physically mix Crystal Lake, bringing warm surface water down to the deepest, coldest parts of the lake. The aim was to bring up the lake's temperature so cold-loving smelt could no longer survive.
Will these bold plans to remove invasive species from Lake Wingra and Crystal Lake succeed, or will they lead to some unintended consequences down the line?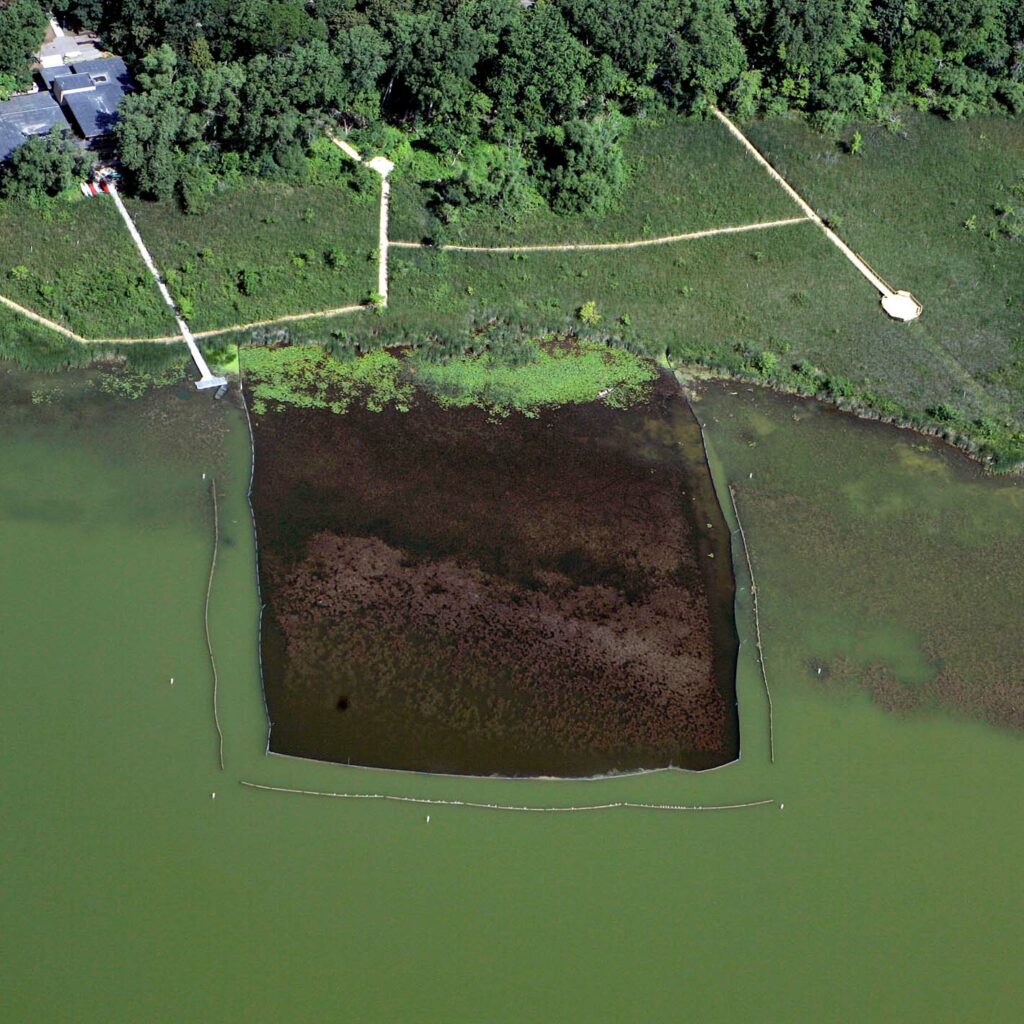 Dick Lathrop and his team built this experimental exclosure to keep common carp out of this nearshore area on Lake Wingra. The results were dramatic, and caught the attention of The Capital Times newspaper, which put this photo on the front page of the paper. Photo: Mike DeVries, The Capital Times.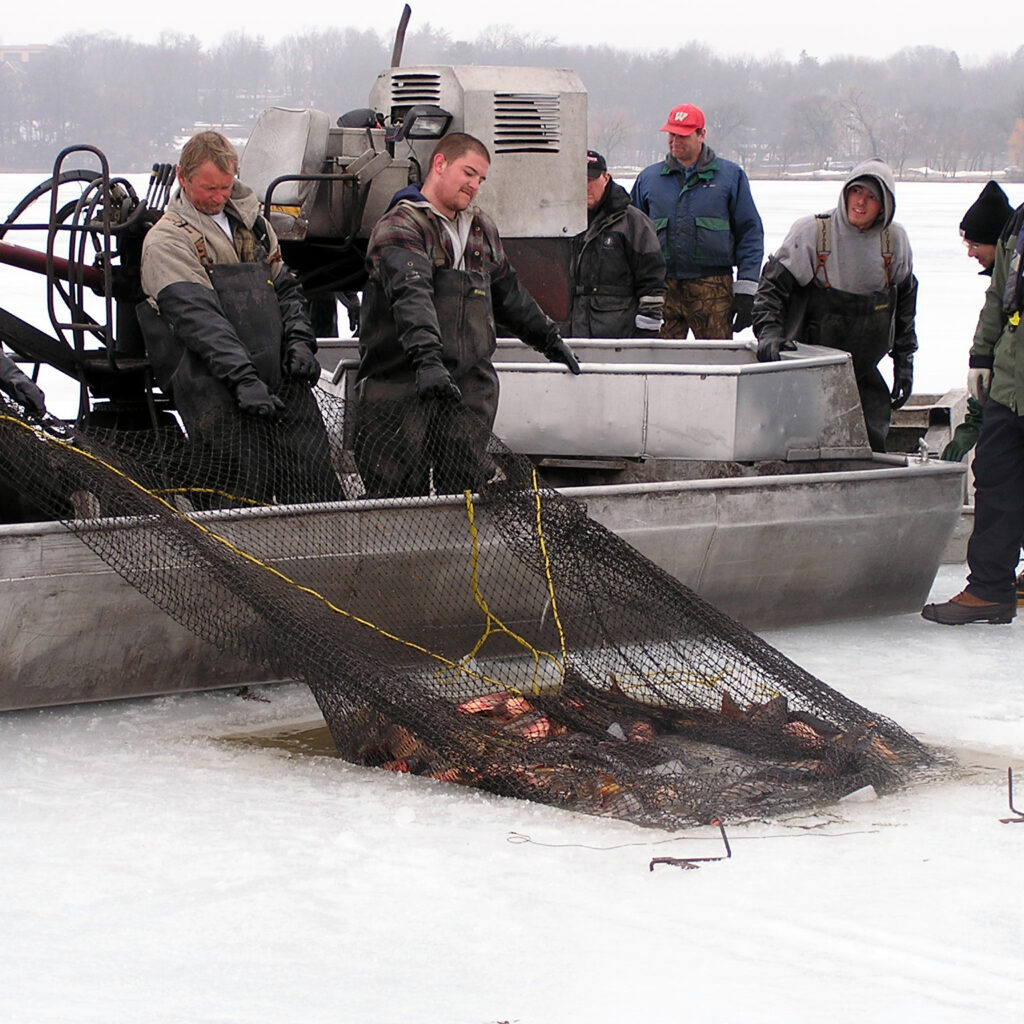 In the attempt to "flip" Lake Wingra and increase water clarity, 26 tons (23,500kg) of carp were removed from beneath the ice in March of 2008. Photo: David Liebl.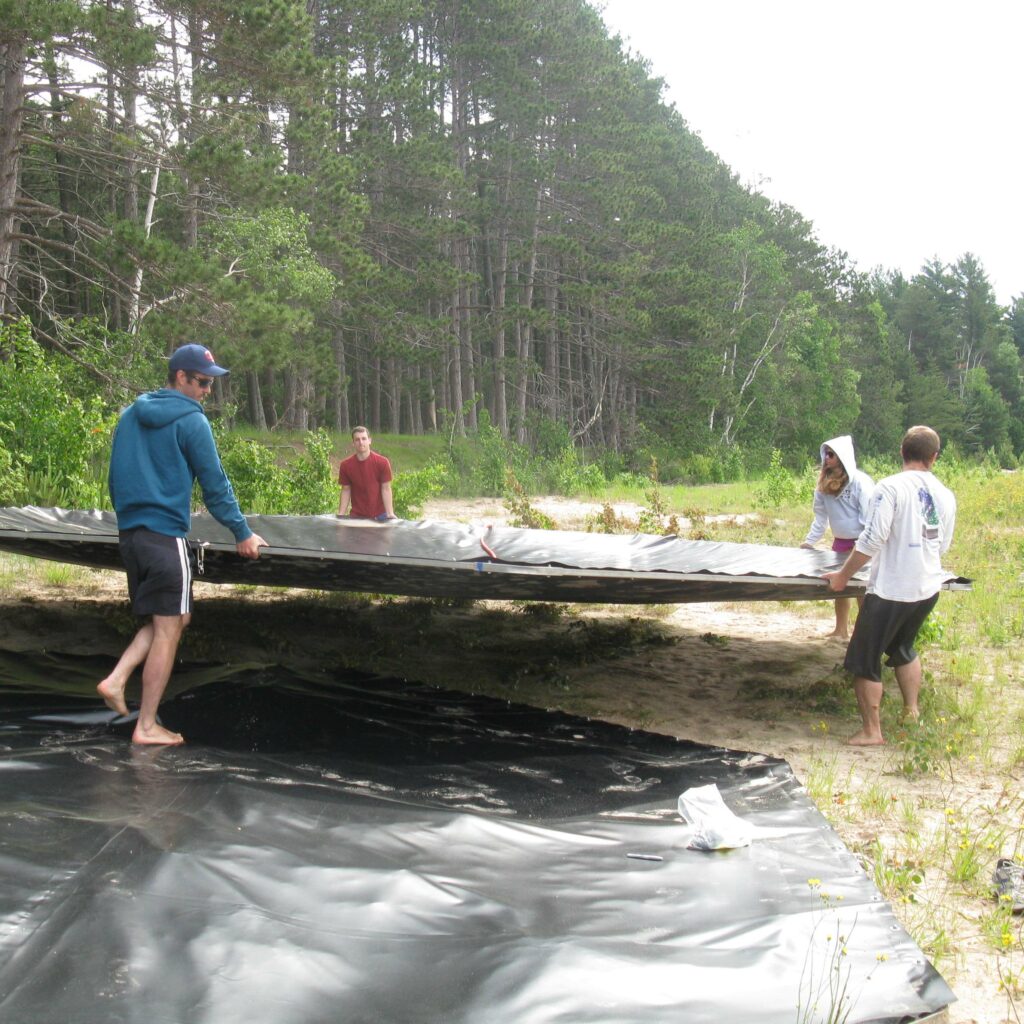 What do you do when you when you can't remove all the smelt from a lake? You try to change the lake. Greg Sass and his team constructed several of these black Gradual Entrainment Lake Inverters (GELIs) which were put into Crystal Lake, inflated with air, and then deflated again, continuously mixing the water in the lake. Photo: Pam Montz.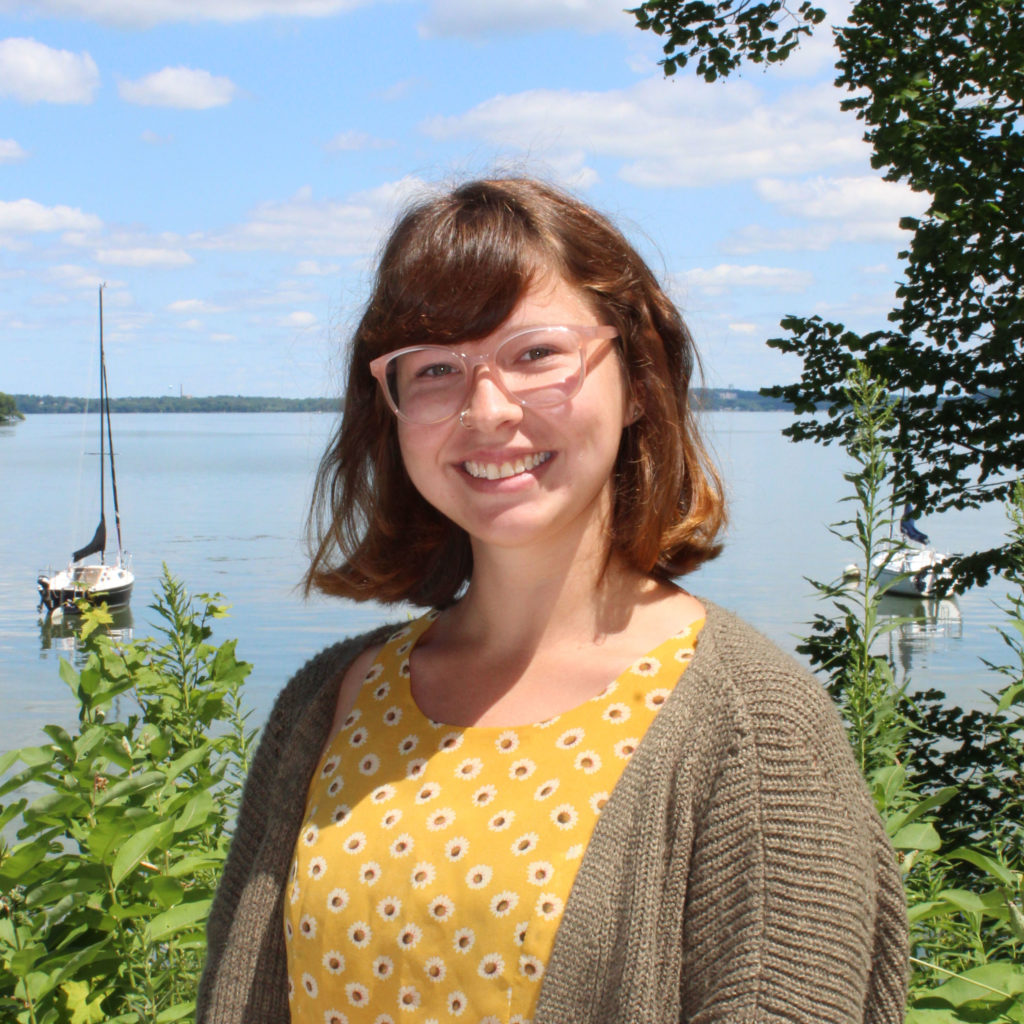 Video Producer
What I do at Sea Grant
As the videographer and digital storyteller, Bonnie uses her video and animation skills to showcase the stories of Wisconsin Sea Grant.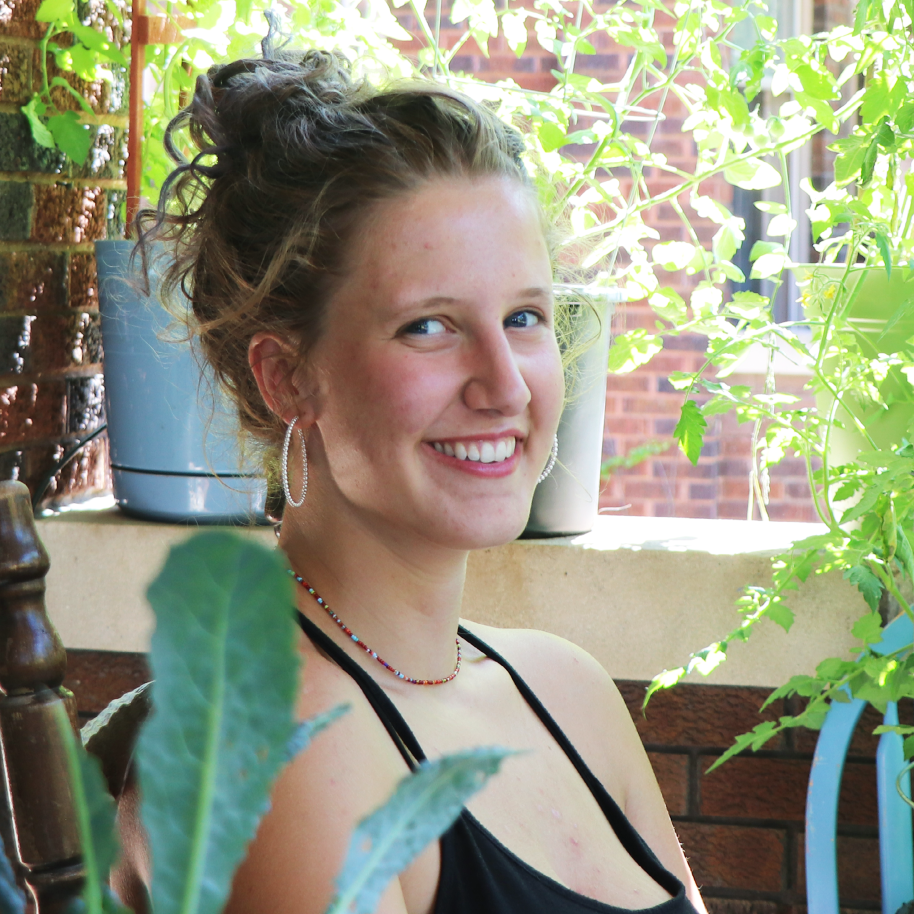 Sydney Widell | Host
Student podcast producer
What I do at Sea Grant
Sydney brings her background in geography and journalism to Wisconsin Sea Grant, where she is the co-producer and co-host of Introduced.