Episode 14, April 21, 2021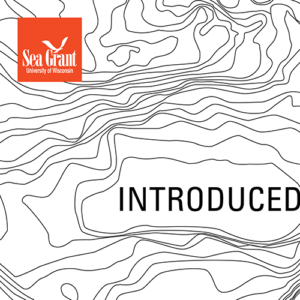 Many introduced species are edible. The red swamp crayfish, native to the Gulf Coast, is commonly used in crayfish boils. Leaves of the water hyacinth can be steamed and the bulbs can be deep fried or roasted.
Bighead, silver, black and grass carp are common aquaculture food fish in China, but here in the United States, the abundant introduced carp often go to waste. Sydney wanted to get a taste of carp for herself. After connecting with Captain Nate of Peoria Carp Hunters, Sydney went down to the Illinois River, which has some of the highest densities of bighead and silver carp in the world. You can hear more about her carp hunting adventure in On the scent.
Sydney did what she aimed to do, which was to catch a carp. In Introduced: an appetizer, Sydney debriefs Bonnie on what it was like to filet her very first fish, which happened to be a silver carp.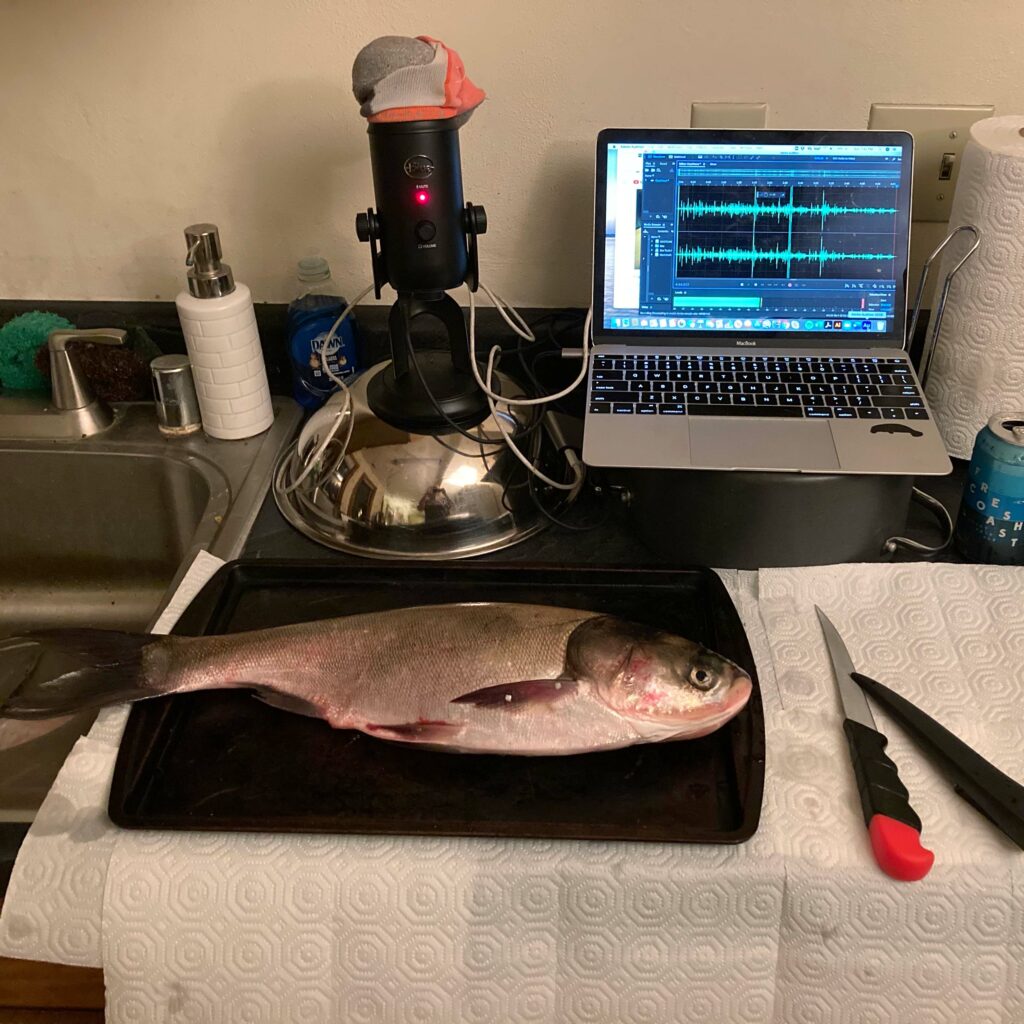 Sydney is set up to filet her silver carp. Silver carp feed by filtering tiny organisms from the middle of the water column, avoiding any contaminants that might be in the sediment.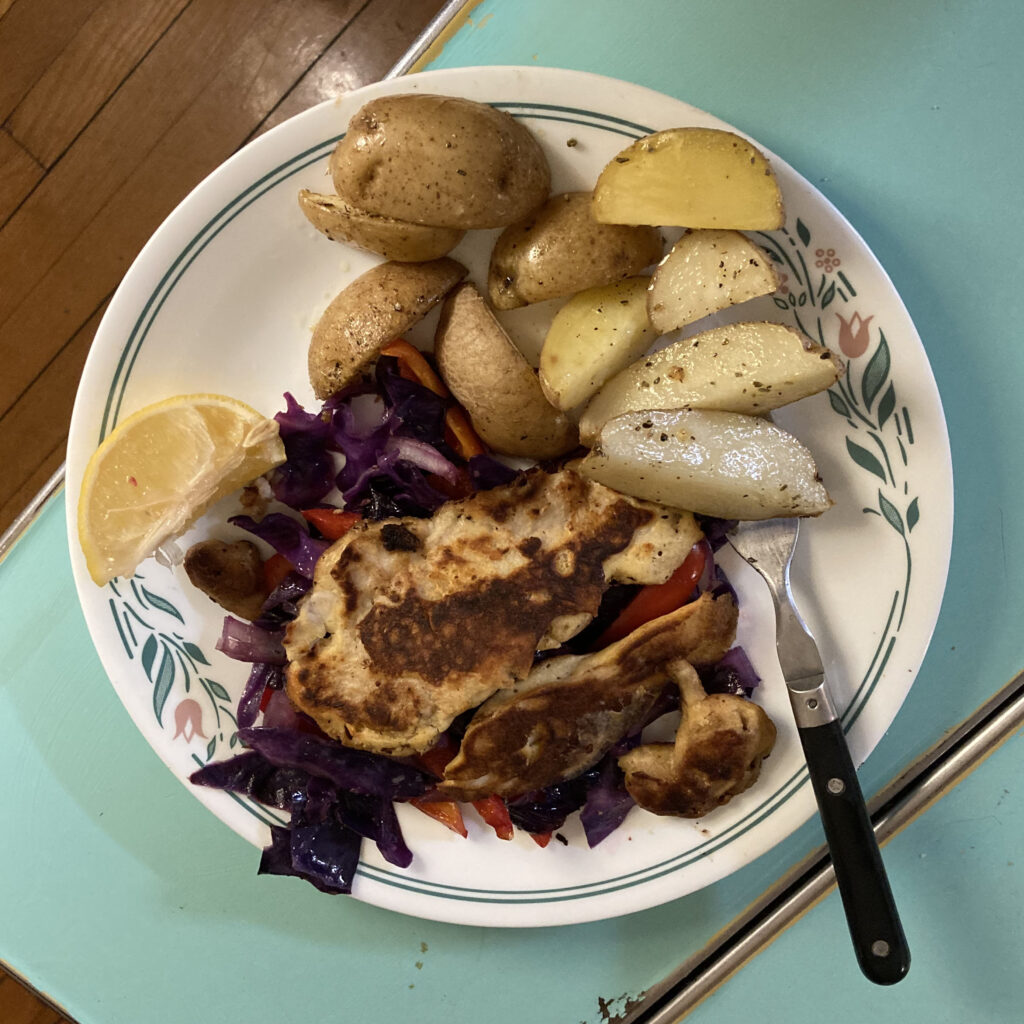 Professor Jack Williams walks us through the climactic change of the last 20,000 years, using Madison's Picnic Point as an example. The glacier that once covered Picnic Point melted 15,000 years ago, forming the four surrounding lakes and ushering in waves of migrating species. As climate rapidly warms today, species are always moving and adapting.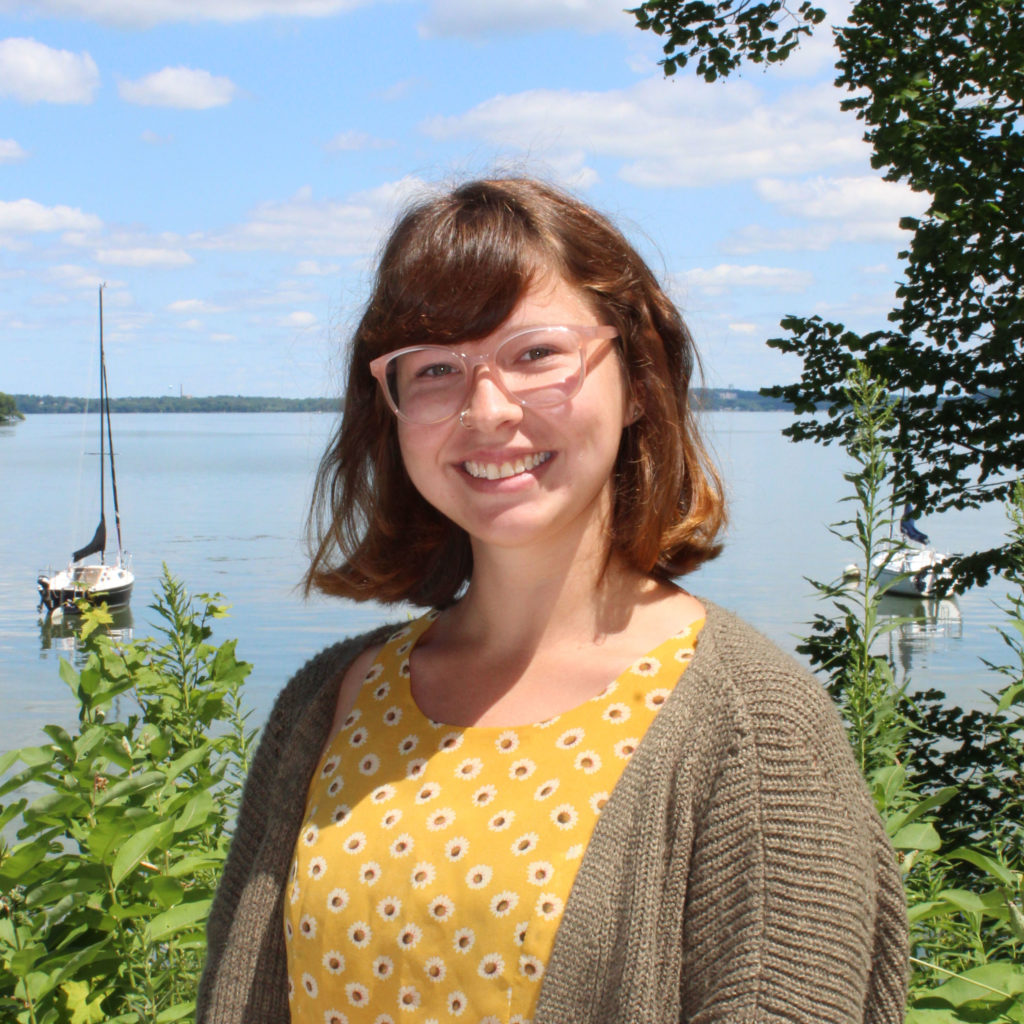 Video Producer
What I do at Sea Grant
As the videographer and digital storyteller, Bonnie uses her video and animation skills to showcase the stories of Wisconsin Sea Grant.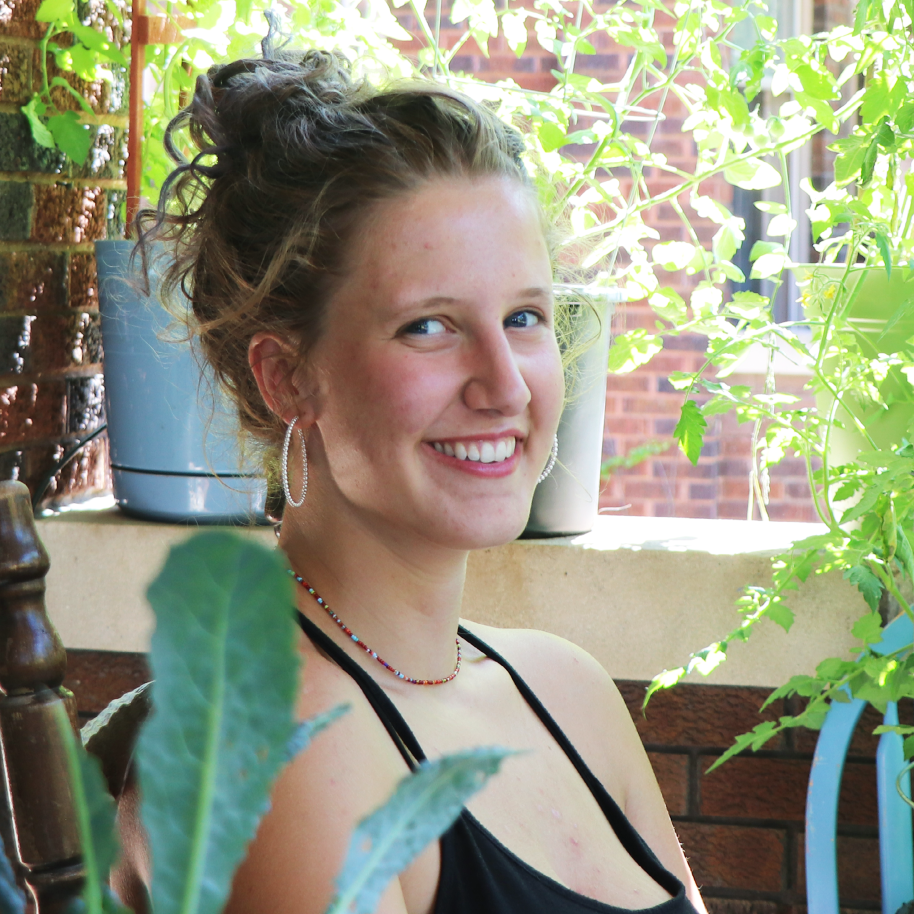 Sydney Widell | Host
Student podcast producer
What I do at Sea Grant
Sydney brings her background in geography and journalism to Wisconsin Sea Grant, where she is the co-producer and co-host of Introduced.