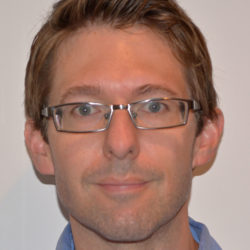 Dr. Ryan Newton's paper describes the importance of microorganisms in freshwater aquaponics.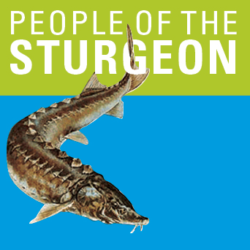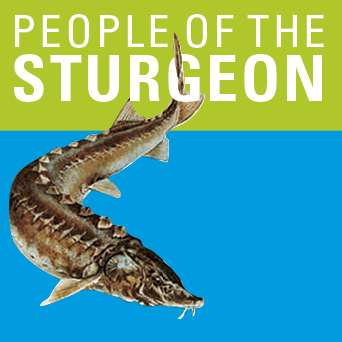 Perhaps you've read the book, "People of the Sturgeon: Wisconsin's Love Affair with an Ancient Fish." Now you can listen to audio of the people who made the book possible.
Students from Freedom High School in Outagamie County had a rewarding field trip to Milwaukee, where they visited Sea Grant Aquaculture Specialist Fred Binkowski, who gave them a taste of hands-on work with yellow perch.