Investigating the Fate of PFAS in Green Bay and Lake Michigan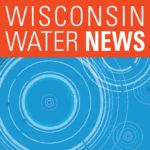 At the end of 2020, the Wisconsin PFAS Action Council released a final report of statewide initiatives regarding per- and polyfluoroalkyl substances ( also known as PFAS) with Gov. Evers to the public. Representing the entire University of Wisconsin System, Christina Remucal, associate professor of civil and environmental engineering at the University of Wisconsin-Madison, is one member of the council composed of representatives from 17 state agencies. The council has been working on the PFAS Action Plan for over a year to identify priority actions in response to growing concerns about PFAS and the hazards this class of chemicals pose to human health. The council was put together in 2019 by the governor to ensure Wisconsinites have access to clean, safe drinking water.
Remucal brought her research experience with PFAS to the table, including her most recently funded Wisconsin Sea Grant project, where she is investigating the fate of PFAS in Green Bay and Lake Michigan sediments and water for two years.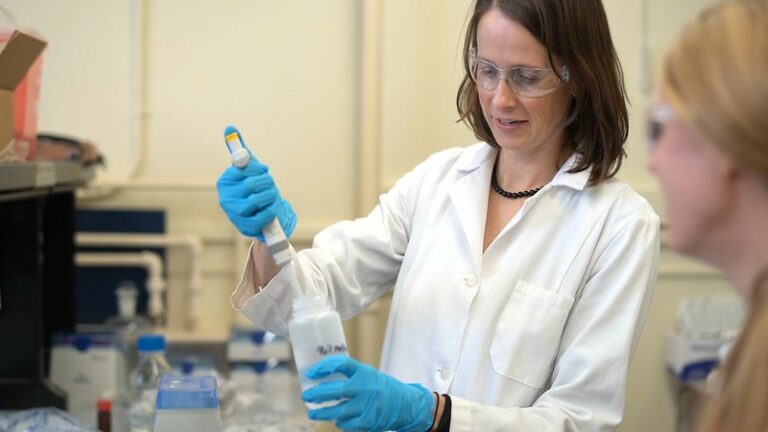 Christina Remucal works with PFAS samples in her lab. Image credit: Bonnie Willison, Wisconsin Sea Grant
Christina Remucal, University of Wisconsin-Madison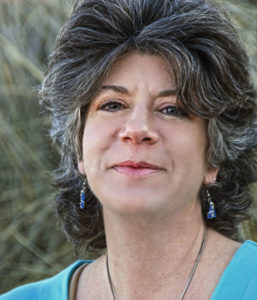 Senior Science Communicator
What I do at Sea Grant
Marie writes about Great Lakes water issues, Sea Grant activities and research. She also works on podcasts, oversees the Wisconsin Sea Grant blog, and takes photos. She works in collaboration with program scientists, outreach specialists and institute staff to build water science literacy. Prior to joining Wisconsin Sea Grant in 2012, Marie worked for Minnesota Sea Grant for 15 years.