Tag:
University of Wisconsin-Green Bay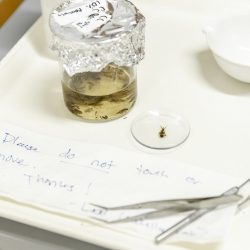 In more than 50 years, Wisconsin Sea Grant has funded 91 research projects totaling more than $8.8 million.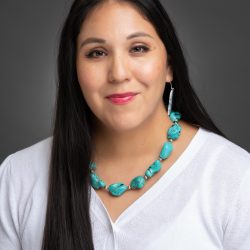 Margaret Ellis is the latest person to fill the First Nations Graduate Assistantship with Wisconsin Sea Grant and the University of Wisconsin-Green Bay's Cofrin Center for Biodiversity. Ellis has all the qualifications that look good on paper, plus others that are just as meaningful.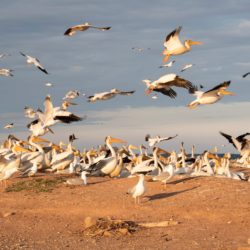 Robert Wolf and Amy Howe with UW-Green Bay are coordinating a small army of students and government agency researchers to count and observe the behavior of birds that eat fish in the lower Green Bay area around Cat Island, an area that Howe likens to the "Serengeti of Lake Michigan" due to the sheer abundance of wildlife.