This Knauss Fellow is working at the intersection of environmental policy and human dimensions.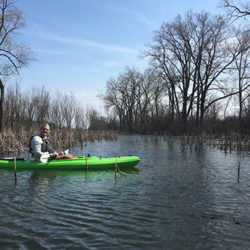 Dr. Patrick Blaufuss began his position in September at the University of Wisconsin-Stevens Point Northern Aquaculture Demonstration Facility.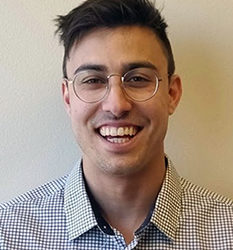 In Wisconsin, Joe Naughton studied hydrology and urban water issues. Now, as a Knauss Fellow, he's expanding his knowledge of ocean issues, policy and communication.