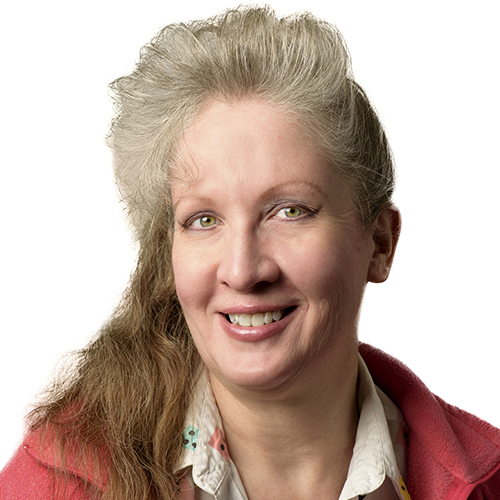 Connie Muscavitch
Financial Specialist-Senior
What I do at Sea Grant
Connie Muscavitch serves as Payroll and Benefits Coordinator. She onboards new employees, is site manager for departmental procurement cards, approves expense reports and balances expenses.
---
Year Joined
2015
Education
B.A., management and communication, Concordia College Wisconsin
A.S., accounting, Madison Area Technical College
A.A., photography, Madison Area Technical College
A.A., information systems and computer programming, Fox Valley Technical College
More About Me
My interests include biking, tennis, reading, history (especially World War II), piano, astronomy, German language and culture, travel, Spanish, sewing, crochet and knitting, baking and cooking, photography, Master Gardener, bird watching, golf, working out at a YMCA, and focusing on fitness and healthy eating.